FC Barcelona produced another lacklustre display but still were successful in booking a place in the final against Athletic Bilbao. Strangely Bilbao is their next opponent in the league. The final will be held on the 13th of May at Valencia. FC Barcelona went to this game with a 2 goal advantage but Castro's stunnig goal in the first half saw that reduced to a single goal lead. Shortly after restart Caceres was sent off for a foul on Castro inside the box but Marti's resulting penalty kick was well saved by Pinto. Lionel Messi then levelled the score in the 81st minute to guarantee Barca of a place in final. Surprisingly this is FC Barcelona's first appearance in Copa Del Rey final in the last eleven years. Guardiola started with Pinto at the Goal. Alves, Pique, Caceres and Puyol formed the defensive line. The midfield was made up of Toure, Busquets and Keita, this made sure that no creativity will be available from the midfield. But then it was not at all a bad decision as we already had a two goal advantage and we just had to protect it. The front three was made up of Bojan, Iniesta nd Hleb.

The match started wellfor Barca. In the 2nd minute Iniesta sprunged into the game when he
dribbled past defenders into the box from left and forced a good save from GoalKeeper Lux. But soon Barca began to slow down, it seemed that was their plan. There weren't any more chances in the rest of the half. But just before half time the match was brought back to life by a tremendous goal from Castro from well outside the box. After the restart it went bad to worse for Barca; Caceres was sent off for a challenge on Castro but luckily Pinto unsettled Marti with his antics and pulled of a save with his legs. That was the turning point of the match and Guardiola immediately brought in Marquez and then Messi. Messi's introduction resulted in Josemi being expelled for a foul which resulted in a second yellow card. That expulsion settled Barca and resulted in the Messi goal when Messi clipped the ball past Lux after the defnder's pass to Goal Keeper from a long pass from Pique fell to Messi. That effectively sealed off the match.

Hleb once again had a bad night. Busquets continued his dreadful performance in the last match. But I still don't understand the logic in Guardiola's decision to replace Bojan instead of Hleb to bring on Messi. Bojan had a decent game and was seriously affected by the lack of service to him.

All About FC Barcelona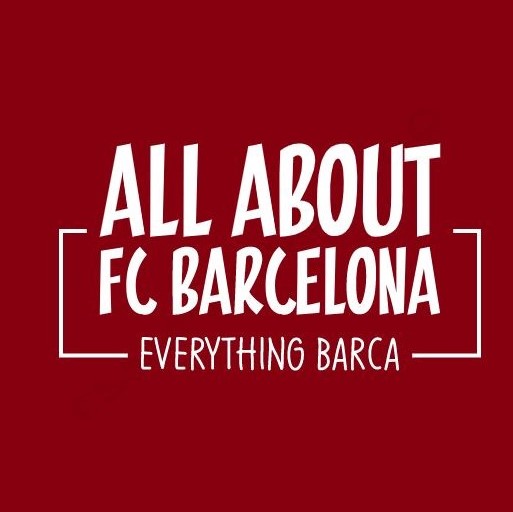 AllAboutFCBarcelona.com is a Blog dedicated to the Most prestigous Club in the world, FC Barcelona by an ardent fan. Here I discuss about the Latest happening surrounding our Club and present my Views about the same.