Valdes
- 6 - Wasn't at fault at any of the goal. But he needs to bring up some saves to encourage his team mates. Was at fault for the disallowed goal early on. Dis produce some saves.
Alves
- 4.5 - Had a poor game in defending and attacking. There was nothing to say about his performance.
Marquez
- 5 - Was pathetic througout the match. Looked good early on but once the pressure built up, he just wilted away.
Puyol
- 5 - Did produce some farntic intervention. But lacked confidence and failed to encourage his team mates.
Sylvinho
- 5 - His lack of pace did trouble him a lot. Left lots of space and didn't link up with Henry.
Xavi
- 5.5 - Produce some delightful balls but was main culprit behind Barca losing the midfield battle. He never pressed enough to get back the possession.

Toure - 5 - Pathetic game. Never showed any interest. Did produce some necessary intervention but failed completely in the broader aspect of match.

Gudjohnsen - 6.5 - Was better than his midfield counterpart. Produced some great balls. His finishing was suspicious. He didn't took any chance for that third goal.

Messi - 7.5 - The best Barcelona player in the field. Was good in the first half but lack of support meant that he slowly went out of the match.

Eto - 4.5 - Pathetic game. And what worries me is that this followed up a bad performance at Lyon. Missed some good chances. Produced a great pass for the third goal.

Henry - 7 - Was good with his finish. The first goal was sheer class. A much improved performance from the Lyon match.

Substitutes:

Caceres - 6 - Better than Sylvinho.



<Man of The Match - Kun Aguero
All About FC Barcelona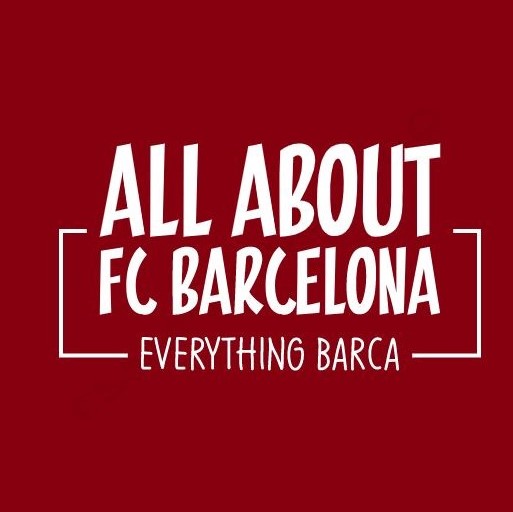 AllAboutFCBarcelona.com is a Blog dedicated to the Most prestigous Club in the world, FC Barcelona by an ardent fan. Here I discuss about the Latest happening surrounding our Club and present my Views about the same.