Valdes
- 6 - Nothing much to do. Came out and sniffed out the danger when bot Marquez and Pique was compromised. I would have given him a higher score if he hasn't given that stupid pass which put Pique in danger.
Alves
- 7 - Wasn't much effective in the first half. But woke up and did some damage in the second. Played a good part in the second goal. Overall a better performance than his recent matches.
Pique
- 8 - Rarely troubled in the match. Did well to draw the foul when Valdes put him under pressure. Was clam and composed throughout the match.
Marquez
- 7.5 - Like his partner was composed throughout the match.
Sylvinho
- 7.5 - Did well defying his age. His crosses still has that venom. Worked really hard.
Xavi
- 8 - Defensively he was master. Controlled the defense. In attack he was kind of subdued. He was suppoesed to provide the attacking instinct from middle and to a larger part failed in that.



Toure

- 8.5 - Majestic. He was a defensive czar. Cut down any pass and move from all over the field.



Keita

- 6 - Was practically ineffective. But he has this habit of getting into box and that almost paid in the 10th minute.



Messi

- 7.5 - Was good in parts. Played a part in both the goals and that says for his talent.



Bojan

- 6.5 - Was quite throughout the match. But took his chances well.



Iniesta

- 9 - Brilliant! Absolutely Briliant. He is back to his best after the injury. Like Messi played a part in both goals. He was a constant threat all over the place.

Substitutions:
Gudjohnsen(6), Hleb(5) and Eto(5).



Man Of The Match - Andres Iniesta
All About FC Barcelona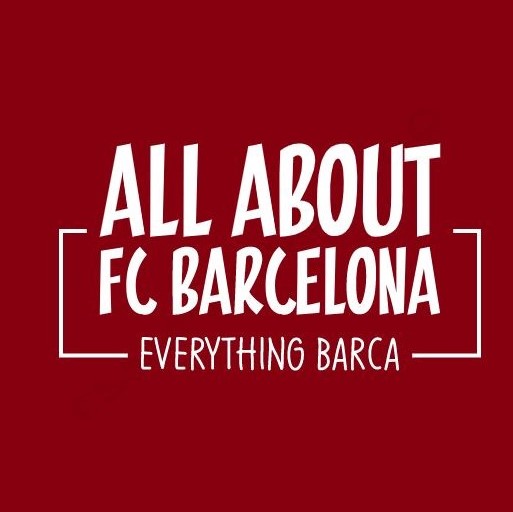 AllAboutFCBarcelona.com is a Blog dedicated to the Most prestigous Club in the world, FC Barcelona by an ardent fan. Here I discuss about the Latest happening surrounding our Club and present my Views about the same.