With Real Madrid's win at Bilbao, FC barcelona's lead at the top has been cut to three points. That means FC Barcelona have the continue there good works of last game. Alemria is a tough place for Barca to travel; but they have to keep history aside and win convincingly to avoid any resurgence of defending champion. With FC Barcelona slowly finding their form back there is no reason to think that they will fail to win at Almeria. The last time when these two teams met at Camp Nou, Barca routed Almeria by five goals to nil. Barca is still without their captain Puyol and left back Abidal. Guardiola has announced a 19 man squad consisting of Valdés, Pinto, Alves, Piqué, Marquez, Caceres, Sylvinho, Victor Sanchez, Toure, Busquets, Xavi, Keita, Gudjohnsen, Iniesta, Hleb, Messi, Bojan, Eto'o, Henry. But how he will line-up the starting eleven is not clear.

First of all we have to see whether he will have Caceres at Left back instead of Sylvinho. There could be a chance of that happening as Guardiola don't want to tire his old left back especially with Puyol absent. That could see a defensive formation of Alves, Marquez, Pique and Abidal infront of Valdes. Guardiola might opt for a more physical midfiedl with Busquets and Toure partnering Xavi. This could ba a rare match where Henry gets a rest. So I expect Iniesta to fill the wide left position forming the attacking pair with Eto and Messi. This one would be pretty tough for Barca, especially with Real winning yesterday. But Barca's excellent form which took them past Lyon should again show them the way through this challenge.

My Prediction : Almeria -0 : 4- Barca

All About FC Barcelona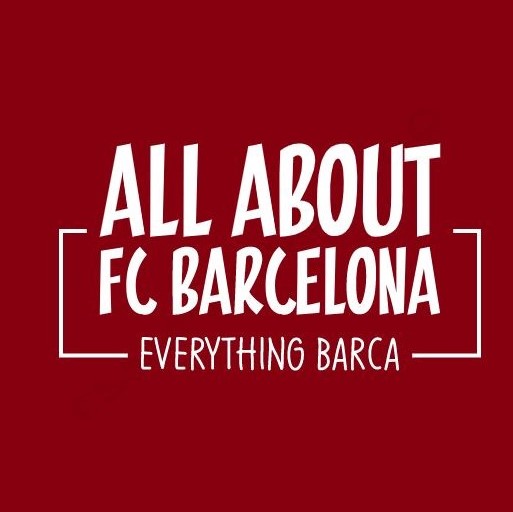 AllAboutFCBarcelona.com is a Blog dedicated to the Most prestigous Club in the world, FC Barcelona by an ardent fan. Here I discuss about the Latest happening surrounding our Club and present my Views about the same.