There are early signs of desperation from FC Barcelona fans across the globe. Their desperation can be justified as the first two results of the season is not what they have hoped for. Especially the pre-season tour with Guardiola gave huge hopes of a complete revival. I have earlier written in those pre-season match reports that FC Barcelona may be flattering them by going by those matches. In all those matches they have showed huge defensive weakness; I do agree they scored more than twenty goals, but all of them were against weak defenses. Then came the Numancia match which went completely wrong for FC Barcelona. FC Barcelona was supposed to destroy Racing and show his intention; but that also does not happen. I have been criticized by many Barca fans for being too negative on Barca; but this time I feel rather positive about the draw against Racing Santander.


Racing was expected to play a defensive style and to Barcelona's credit they did break it on a number of occasions. Yup, you can argue that there was no end product to show for that. Guardiola did the right thing to give a wake up call for Henry and surprisingly Iniesta. Iniesta has been Barca's consistent performer since last season; but completely disappeared in the Numancia match. That looked like done the trick as Iniesta came as a substitute and was roaring down the left flank. Pedro and Busquests were simply revelation. If we analyse the match the best part of the match for Barca came after the break till the goal. FC Barcelona relentlessly attacked Racing and there were some frantic scenes at the Racing Goal mouth. All credits to Racing for not succumbing to that kind of pressure. But on a second analysis we can find that it was the tempo at which Barcelona played in that time made all those pressure. The pace was back and since they are the masters of one touch football they terrorised the defense. I have written in my earlier post titled Watch Out, Pep that if Guardiola is expecting to bring back the glorious times, he first need to bring back that pace and tempo. And we saw first signs of that in the Racing match. Sporting tie in Champions League can be seen as a test to whether they can consistently do the same.

If I am right, Barcelona won almost nine corners. But they could not make a decent chance out of the majority of them. Pep cannot allow this to happen for long. He should make sure that the opposition defense should concede a corner against Barcelona as the last option; not as the first option like it is happening now. Secondly he needs to encourage his players to get into the box more often. Many times very good crosses from Alves found no one as there was only Eto in there. At this moment I don't think we can do anything in the defense. The only option to make sure the defense is solid now is to keep the ball in the opposite half.

All About FC Barcelona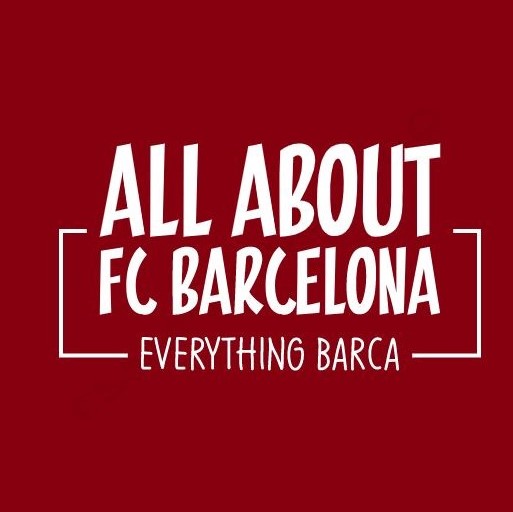 AllAboutFCBarcelona.com is a Blog dedicated to the Most prestigous Club in the world, FC Barcelona by an ardent fan. Here I discuss about the Latest happening surrounding our Club and present my Views about the same.