Sport.es reports that Guardiola gave the players a piece of his mind after their dissappointing performance at Numancia.Guardiola is reported to have understood from early on that the players were not performing according to the plan. he was mostly worried about Messi who drifted to the centre to anchor the attck. Now this surprises me as Messi was forced to shift his position after he was losing all the one on one with Numancia defenders from the right. Guardiola was also critical particularly about Iniesta, who according to him completely lost his positioning sense and Alves who didn't come forward enough. Its good to hear that Guardiola is taking these seriously and trying to solve the problem as early as possible. But he needs to add a bit more versatility as I mentioned in my last post
The way Forward
.


But sadly for Guardiola he only have a limited number of his players to work with now - Valdes, Pinto, Alves, Víctor Sanchez, Sylvinho and Eto'o. Messi has already joined the Argentinian squad; Xavi, Iniesta, Puyol and Bojan were called up for Spain; Henry and Abidal for Spain; Hleb, Gudjonsen, Caceres, Keita, Toure all are been called up for their respective teams. The pleasant fact is that mostly Bojan would make his debut for Spain this time around. Seeing the way Ronaldinho performed in the last match for Milan; let's hope all these players get enough motivation to play well for their country and club.
All About FC Barcelona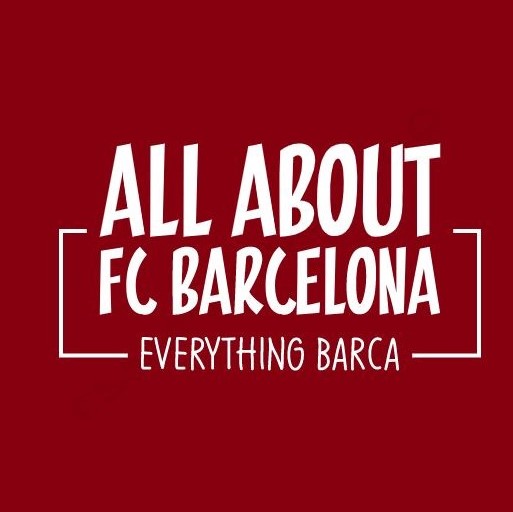 AllAboutFCBarcelona.com is a Blog dedicated to the Most prestigous Club in the world, FC Barcelona by an ardent fan. Here I discuss about the Latest happening surrounding our Club and present my Views about the same.