Today's derby match should be the most stern test Guardiola have to face since he has taken charge of FC Barcelona. Espanyol has been a tricky place to visit for FC Barcelona in the past few years. We not only fared badly but there were some really bad memoirs. Espanyol had a very good start to this season but have stumble off in the last two matches. Their last match at Sevilla ended at a 2-0 loss. But then that's last match; they will be a very difficult side to deal with at their home. When you take into consideration the away troubles of Barca, this could be considered as a serious test of their title credentials.FC Barcelona has been in a good run; but not without any triouble. They almost managed to threw away last match against Betis. They have to keep their concentration for longer periods if they wish to come out of this match with their head held high.


Caceres was replaced by Pedro in the squad named by Guardiola. The squad consist of Valdés, Pinto, Alves, Puyol, Piqué, Márquez, Abidal, Busquets, Touré Yaya, Keita, Xavi, Gudjohnsen, Iniesta, Pedro, Bojan, Messi, Henry, Eto'o. Puyol is expected to return back to the starting eleven. But Guardiola might be tempted to give Marquez rest and chose Pique instead in this match. But then the Abidal is also a problem. But the back four may be expected to be formed by Puyol, Abidal, Pique and Alves. The midfield is expected to be made up of Toure, Busquests and Xavi. The forward line up would remain unchanged with Iniesta, Messi and Eto. Henry has spoken out against the lack of playing time; but Guardiola would be doing a world of good by keeping the front trio unchanged. They looked like have settled.

FC Barcelona in the last few matches have played contrasting ways on either half of the break. In Espanyol they have to concentrate for the entire match. Any lapse in concentration would be disastrous. Barca needs to keep up their attacking instinct as when they relax they start putting huge pressure on defense and the defense crumbles.

All About FC Barcelona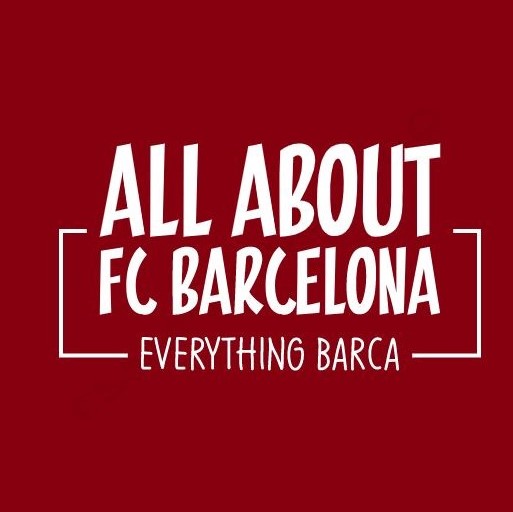 AllAboutFCBarcelona.com is a Blog dedicated to the Most prestigous Club in the world, FC Barcelona by an ardent fan. Here I discuss about the Latest happening surrounding our Club and present my Views about the same.