Valdes
- 6.5 - Had pretty little to do apart from conceding the goal. The goals were no fault of his; but would have been dissappointed with the second goal as he got a finger tip to it. Did well to stop the Capi goal in the 58th minute. Went wild when Monzon's free kick found the back of net. I thought he was going to slap Eto and Toure.
Alves
- 7 - Did really well going forward. Gave away some cheap balls in second half; then that is his nature of play. Also Betis was able to find space in the left wing. But then Barca cannot complain as he is a attacking right back. Excellent cross for the third goal. In the 39th minute showcased his skill with a wonderful run into the box; his clever chip narrowly caught Castro's arm and deflected from goal.
Caceres
- 6 - Was the best of the two centre back. That says it all. Did well to tackle Garcia eventhough it was quite risky. Showed real promise in the first half and came intro pressure when his midfield gave away balls cheaply.
Marquez
-4 - Had a pathetic night. Was almost caught out in 27th minute to Enama. Was expected to rally the defense in the absence of Puyol. Did just the opposite.
Abidal
- 5.5 - Guardiola should look to get sylvinho in his place. He has no other option or to got to three man defense. He is a disaster and puts Iniesta out of the match for most of the time.



Xavi

- 6 - Had an average game. He was not at all at his best. But still made his presence. Did well on tackles. At times was sloppy with passing.



Keita

- 5.5- Had a pretty ordinary night. Was in the shadow of Toure for long time. The performance fell apart in the second half.



Toure

- 6.5 - Played in the starting eleven after some time. Was brilliant in the first half. He should have been given a rating of 8 for first half. Won almost all the tackles. But in the second half just dissappeared. Guardiola should have replaced him in the begining of second half.



Messi

- 8.5 - For once he started to play like a team man. Created the second goal all by himself. Had some beautiful runs. Was selfish at time but was selfish at times; but that's ok. In the final hours he was simply outstansding.



Eto

- 7.5 - Had a decent game. Excellent first goal and a decent finish for the second goal. Was quite for the rest of the time. Tacked back to help midfield and defense regualrly. He has not yet hit the top gear and Barca can expect great things from him once he is in full flow. Quite embarrassed by Guardiola's reaction to his celebration for the third goal.



Iniesta

- 8 - He had a quiet night by his standards. But was never shut down. There were some early passes to xavi and Keita. But was kept out in the second half by his own midfield. Henry will have a difficult time convincing Guardiola that he can do better than this "Little Man".

Substitutes:



Gudjonsen

- 7.5 - Won the match with a clinical finish. It was a surprise for him to get playing time. But did well. Some good running were there. He should be given more time.



Busquests

- 7 - Was solid once he came. He was able to re-take the control of the midfield from betis and that helped Barcelona a lot. May be we will see him more as our DM this season.



Bojan

- 6.5 - Was trying too much to impress his boss. Had a great move after he came. Failed to convert in a one on one situation. Was quick and agile; but a bit selfish. He needs to be patient.



Man Of The Match - Lionel Messi




All About FC Barcelona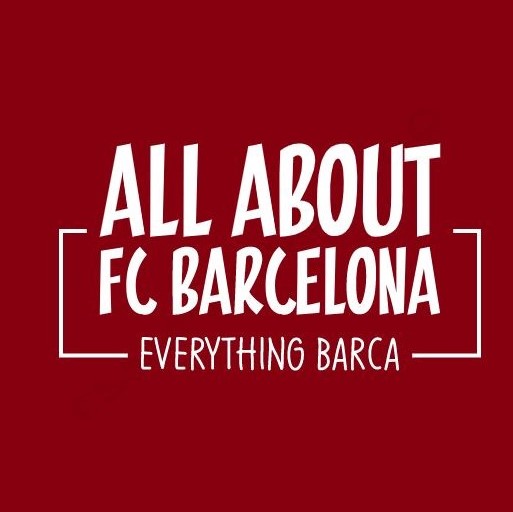 AllAboutFCBarcelona.com is a Blog dedicated to the Most prestigous Club in the world, FC Barcelona by an ardent fan. Here I discuss about the Latest happening surrounding our Club and present my Views about the same.