The World in Barcelona has started once again spinning out of control following the break down of the latest Messi contract talks. Some say it's the usual bargaining tactic going on. But is that all in this? Is this just the tip of the iceberg?
Lionel Messi Exit Rumours! Is there More than that Meet the Eyes?
More than 24 hours have passed since the breaking of the news about the possibility of a Messi exit at end of 2021 season. As expected none from the Club nor anyone connected with the player had issued any statement to calm down the fans. Remember if this is not fixed up, he may leave this season!
But Is there more to the story than what is being reported. Are there some big shots behind Messi's move? You never know. In this article, we will look into what is behind Messi's latest move!
Messi has given Up on this Current Board
It's very much evident that Messi loathes playing under this management anymore. They have been backstabbing him on multiple occasions for their gains. The irony is that it's Messi's feats that have kept them on the job so far.
As everyone who loves the club, Messi is also convinced that this management needs to go. Under them, the club's basic structure has collapsed and the squad has been disintegrated. The squad strength is a joke when compared to other teams across Europe. But still, this management believes that we will be able to challenge on all fronts across Europe.
Lionel Messi's refusal to sign a new contract clearly shows that he doesn't have any such false hopes. He clearly understands that squad is incapable of winning anything big and if they may do so, it will all because of him and Ter Stegan and a couple of other players. Maybe he understands that time is running out for him and he feels he will be better supported in a team that has a squad strength to support him.
Is there Someone Behind the Messi Revolt?
Now, I will admit this is mere speculation, but there is a method to this! First of all, two factors could force Messi to do this. Number one is that he has no hope of things changing under this management. Secondly and the bigger one is that even if a new Guys is to take charge, that will happen only in the summer of 2021.
That means Messi may have to put up with this Board for one more year. He knows clearly that he is not getting any younger, and a loss of one year could be extremely crucial at this juncture of his career. So the prime motive could be to prepone the election by a year. And that's why he could be aligning with either Laporta or Font for this.
Both Joan Laporta and Victor Font are keen to replace Bartomeu as early as possible. But Bartomeu has one more year left and looking at the way things stand he will be reluctant to move out. The only one who could get him kicked out is Lionel Messi. In April, when the mess of players' pay cut was being played out in open, I wrote why Messi should come out and revolt openly against Bartomeu. This could be the first step.
It is difficult to assume that the likes of Laporta are not clever enough to have reached out to Messi to get the elections preponed a year early. If Messi sticks to his demand and makes the right noise, the management has to start thinking about cashing on him. Looking at the bad financial situation of the club, they may even try it. That's all if the General Assembly allows them to do that.
Seeing Messi playing with another club could not be imagined by most of the members of the Club. If it comes to retaining Messi or allowing Bartomeu to continue, the choice is pretty obvious. Victor Font and Joan Laporta are not idiots, not to have understood this! They have Messi on their side will be a clear winner. The only question is - Messi is on Whose Side?
All About FC Barcelona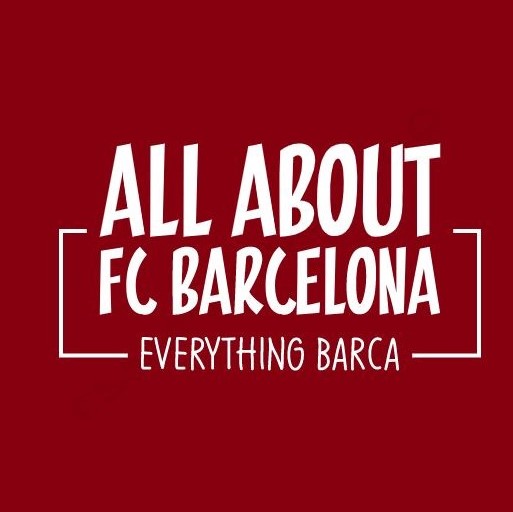 AllAboutFCBarcelona.com is a Blog dedicated to the Most prestigous Club in the world, FC Barcelona by an ardent fan. Here I discuss about the Latest happening surrounding our Club and present my Views about the same.