Lionel Messi has not seen a single minute of rest after the restart. Even if the La Liga title chase goes to the wire, Quique Setién may have to rest him now!
For Barcelona, it's the faintest of the hope that's driving their extra-ordinary push to the grand finale of their title defense. The hope that Real Madrid will eventually slip, and we will be able to capitalize. Mathematically it's very much possible for us to win this, but realistically is there any hope?
When Corona break came, Barcelona was two points ahead of Real Madrid. But after the break, we were lethargic and trail by one point with our opponent having a match in hand. Barcelona always had the worst run of matches coming to the finale, and that is proving to be the difference maker!
The Squad is Exhausted and Drained
Barcelona has been playing non-stop football since the re-start, so are all other teams. But there is a stark difference between those teams and Barcelona. Our squad strength is quite low even by the lowest team standard. The equations are so tight that it's impossible to get B team players playing for the team. They are simply not ready for the final push.
I have written earlier how Barcelona could struggle to make the squad in their matches. And it proved right in the last match. We had only five outfield players on our bench and we could make five substitutions.
A lot of people like to blame everything of Setién, and most of them were Valverde fanboys. But the honest fact is that Valverde has destroyed the squad completely and also left little room for Setién. He is not without blame, but putting everything on Valverde is criminal.
Messi needs Rest and that too Soon
Since the team is struggling and the squad strength is pathetic, Setién never had a chance to rest Lionel Messi. And its showing in every match nowadays. He is still the difference-maker, but it's very clear that he is not playing anywhere near the top form we expect him to.
Maybe its time for Setién to take a close look at reality, and then re-assess the team's chances. The chances of us retaining the La Liga title is very brittle, but still, we have the Champions League campaign available.
In that context, tonight's Real Madrid match against Granada could be extremely vital. If Madrid manages to win against Granada, then we need to win both our matches and we also want Real Madrid to lose in both of theirs. That is not going to happen. If Madrid wins tonight, the title race is over and Setién should simply give it up.
That means all first-team players should be given rest and should only join with the squad for occasional training. We still can give our all for Champions League, but if we chase a very hopeless La Liga dream, we may not have any players left for fighting it!
All About FC Barcelona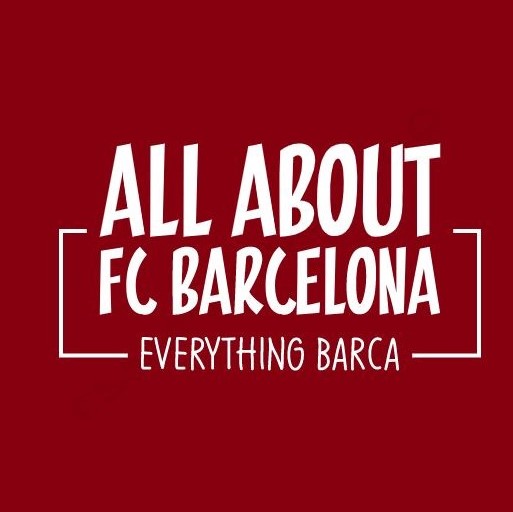 AllAboutFCBarcelona.com is a Blog dedicated to the Most prestigous Club in the world, FC Barcelona by an ardent fan. Here I discuss about the Latest happening surrounding our Club and present my Views about the same.