There is unanimous agreement among everyone involved in Football about Braithwaite's future at Barcelona. Very few expect him to stay in Barcelona. Maybe he should!
To be in Braithwaite's shoes is a very difficult situation currently. Every day there is news about him, unfortunately for him its always about his departure from Barcelona in the transfer window. None of us is surprised by all these developments!
His was an emergency signing to fill the void in the squad left by Saurez and Dembele's injury. With those players back and many expecting better future signings, Martin Braithwaite may be an excess in the squad. But he still could offer a lot in Barcelona and maybe the club should give him a real chance.
Braithwaite never Got a Real Chance to Prove Himself
Braithwaite's wasn't a failed signing in any form. He appeared to have understood Barcelona's system and formation better than many illustrative names in the squad. That too in a very short period.
He wasn't expected to produce magic at Barcelona, but to support the magicians out there. In the short playing time, he showed he could do that. Maybe when the squad is revamped in the transfer window, we may bring more players in attack who may render his service not essential.
Here could be the biggest mistake Barcelona would be making with Braithwaite. A world-class squad is made up of not only players who are world-class, but average players who have it in a spirit to prove themselves and fight for a chance. We may not find a better fit in that role than Braithwaite.
Given a chance to prove himself, Braithwaite will move heaven and earth. We need these kinds of players to challenge the regulars and also give the regulars a break sometimes. He may not be fit for starting eleven at Barcelona, but he will be a brilliant squad player. And above all, he deserves a chance to prove himself, and if we believe in 'Mes Que un Club' - he should be given that chance.
All About FC Barcelona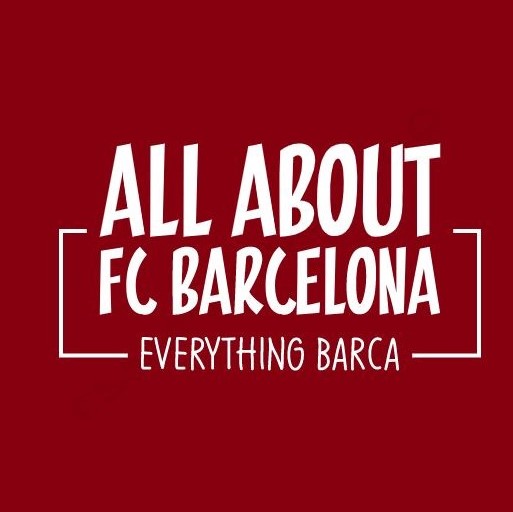 AllAboutFCBarcelona.com is a Blog dedicated to the Most prestigous Club in the world, FC Barcelona by an ardent fan. Here I discuss about the Latest happening surrounding our Club and present my Views about the same.