On the onset, it looks like a decision that has happened in far-away England. But both the clubs have too many connections in recent times, to overlooks!
From the time the news broke out of CAS over-turning of a two-year Champions League ban of Manchester City, the social media sphere has gone into overdrive. The complete overturning of the ban came as a surprise even for City fans, most of them expected a reduction of the ban. Even though a 10 million fine has been imposed, that will not affect the Manchester side's prospects.
Some may say it's preposterous to link this news with a crisis in Barcelona. But this event may have huge ramifications in Barcelona! Let's look at the Why's and How's of it below.
1. Guardiola may not be available for the Job!
The first and foremost would be about the availability of Pep Guardiola for the Barcelona Managerial job. Even though the former Barcelona coach hasn't shown explicit interest, his name is always there when a discussion happens about the manager at Barcelona.
It was widely accepted that if City is banned from playing in the Champions League, the Spaniard may not find enough motivation to continue in Manchester. Even though regaining the Premier League title is a huge factor, but not able to participate in Europe would have been a huge dampener.
Now that's solved. It is safe to assume that Pep Guardiola would not be moving away from City any time soon. With the prospect of Europe back on, he has enough reason to continue at Manchester City!
2. Lionel Messi could Make the Switch to England!
This is a bigger issue for the Board to content. Remember if Pep is not coming, then we could continue with Setién or Xavi may step in. But if Messi moves away from Barcelona, the Board may be left with no choice other than resigning.
As I wrote earlier, there could be a lot of underlying factors for Messi's recent decision of not renewing at Barcelona. Now with City back in Champions League, Messi can genuinely think about moving away from Camp Nou. He also could be eager to re-ignite his partnership with Pep Guardiola.
Even though the clause which allowed him to leave for free this summer has expired, there could be a chance of him leaving in the summer. No one is going to pay his 700 Million exit clause, but the Board could be aware that if they want to cash in on him, then this is the only choice. And it's an open secret that City always wanted him to play for them.
In the end, this could all be a part of the political struggle happening between the Board and Messi. And he may not move away from Barcelona. But Bartomeu knows clearly that this latest development has given Messi a huge advantage.
All About FC Barcelona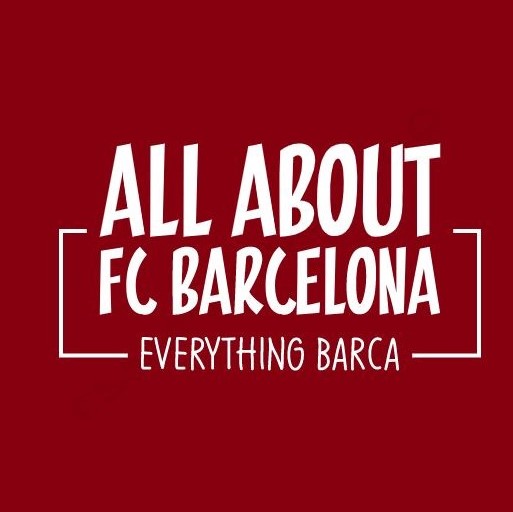 AllAboutFCBarcelona.com is a Blog dedicated to the Most prestigous Club in the world, FC Barcelona by an ardent fan. Here I discuss about the Latest happening surrounding our Club and present my Views about the same.