Almost all the European is in the Process of being started, some have already started. But the big question will be how many of them would be able to finish the season? And then there is the Champions League and Europa Cup!
With almost all the Leagues in Europe starting this weekend, some are in process of starting in the coming week, a lost season seems to be getting revived. All those permutations and combinations are back in play, who will win the League, and who gets relegated and who gets promoted, all those questions are back in the air.
For Football fans across the World, this is a welcome change. Despite the risk involved, the matches will be played in their empty stadiums. That's not going to deter the spirit of the players and fans. Both those sections have realized how dreadful their lives look without the game. So with lots of prayers, we move forward.
Will the Season Proceed without any Hiccups?
Despite all the Euphoria surrounding the European leagues starting, the big question on everyone's mind is - How Coroa Virus is going to play Spoilsport this time around? It will be foolish to assume that the threat of Coronavirus is mitigated, and we could deal it with confidence this time around.
'Learn to Live with CoronaVirus' simply means we should be always aware of the danger it possesses. It's like living in a war zone, knowing anytime we could be hit but still proceed with as many precautions a person can take. That doesn't mean it will be always successful. The risk mitigation should include the strategy to deal with such an eventuality!
How will the League's react in case of such an eventuality? Let's say one of the players in a team test positive for Corona Virus, which introduces a 14-day quarantine for all the players in that team. How will then the schedules be handled?
Things will become much more difficult if one of the most important players becomes infected. The entire teams' chances could go in for a toss. But then its almost like one of the major players getting injured. The nature of this virus is such that, if one gets infected, as a precaution the whole team could be taken out.
It needs to be seen how each league handle these disruptions when it occurs. These disruptions will occur, that's the only certainty at this time. As far as Leagues are considered, we will be able to restart, only time can tell whether we will be able to conclude them.
All About FC Barcelona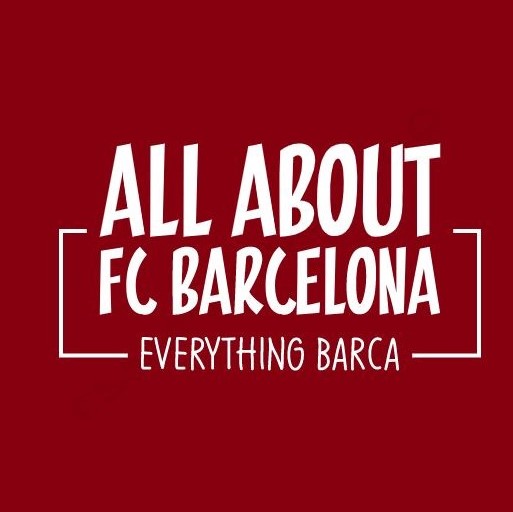 AllAboutFCBarcelona.com is a Blog dedicated to the Most prestigous Club in the world, FC Barcelona by an ardent fan. Here I discuss about the Latest happening surrounding our Club and present my Views about the same.