There will surely come a time when he breaks, but the Club and Management are willing to take that risk! Then do they have any other Choice?
With almost seven matches left to play in the League and then the coming Champions League campaign, it is clear that Barcelona's resources will be stretched to its physical limit. An ever-shrinking squad, which may sound death of all of Barcelona's ambition, long before the battle takes place.
In all these permutations and combination, there is a factor which will remain supreme - Lionel Messi. Even if the squad manages to stay fully fit and in top form, if he is unavailable, Barcelona's season will end there and then.
Lionel Messi has been Playing without Rest since Restart
Barcelona's talismanic captain has been playing without any rest from time football has restarted in Spain. Everyone around him has been rotated, but not him. Setién cannot afford to rest his most important player, that's the truth staring at our face. The answer simply lies with the squad we have.
Normally, Messi is someone who hates to be rested or be taken off. As the saying goes 'Messi rest in the Game, not outside'! But then this was no regular season. Before the restart, we knew that he is playing with some kind of thigh discomfort. The Coronavirus break gave him enough time to rest and be all fired up.
But even with that rest, Messi may need occasional rest to rejuvenate. The biggest problem for him is the schedule. He has to travel every four days and play every three days. That is not enough. There is also a big factor of him being available in training as Setién still hasn't been given enough time to drill his ideas.
Another big issue is the mediocre performance by everyone around him. It appears that there is no creativity coming out of midfield and it's either Messi or nothing. He needs to create the chances, then also finish the same.
If Barcelona fails to rest him in some matches, we may not be able to have him available for the Champions League campaign. He may need to be taken off in some of the matches. But for that we need to finish off the game earlier, something we are struggling nowadays. Messi knows how to rest in matches if he is afforded the luxury. But if the winner of the match is coming in 70+ minutes, that is not possible!
All About FC Barcelona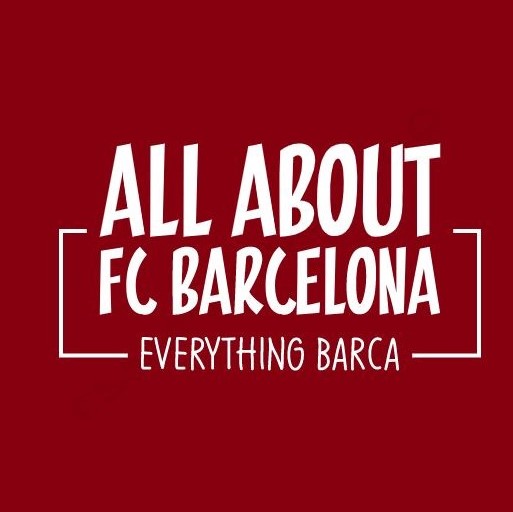 AllAboutFCBarcelona.com is a Blog dedicated to the Most prestigous Club in the world, FC Barcelona by an ardent fan. Here I discuss about the Latest happening surrounding our Club and present my Views about the same.