As the title suggest, don't expect any surprises in this section. I have been telling you guys what will happen to our high profile transfer pursuits for some time. You still are living in the Neverland, then it's not my fault. Despite the sheer stupidity of our pursuits, there is no death of sensational news in media. That is a good thing having two media houses who only writes about us. If one of us sneezes, that also will become news. So below is the recap of the latest transfer status quo.....
⇒ It is confirmed that Barca has officially placed a bid for Chelsea's David Luiz. How much was Barca's first official bid, that's the big question? SPORT says that the bid was around 20 - 25 Million; but English tabloid Daily Mail and Daily Mirror says that it was a 40 Million Pound bid. In any case Chelsea firmly rejected the offer saying they would not entertain a second bid. Don't worry Daily Mirror has given us some hope saying, there is a chance of Chelsea taking a look at offer if we can increase the price to 60 Million.

⇒ So since Chelsea and Mourinho especially is not keen to help us out, we are looking at other alternatives. There are rumours that we are readying a 20 Million bid for Daniel Agger to Liverpool. My not so smart brain says it will be rejected. By now everyone in the word knows about our desperation and will play the waiting game. Meanwhile we continue to dream.

⇒ In other news, Cameroonian Franck Bagnack, the La Masia graduate will train regularly with the first team this season. If that happens, are we destroying yet another talented product by rushing him too soon? He should stay firmly with the B team and learn his trade there.

⇒ Meanwhile Marc Bartra is getting linked with a move to Villareal. It's strange that with the limited options in defense, we are not actively quelling such rumours. Are we trying to loan him out? Even Bartra added more confusion by making a statement which reads ""Exit rumours? Every day I'm more motivated to keep on making progress. I take each day at a time. Barça gave me everything."" What does it really mean?

All About FC Barcelona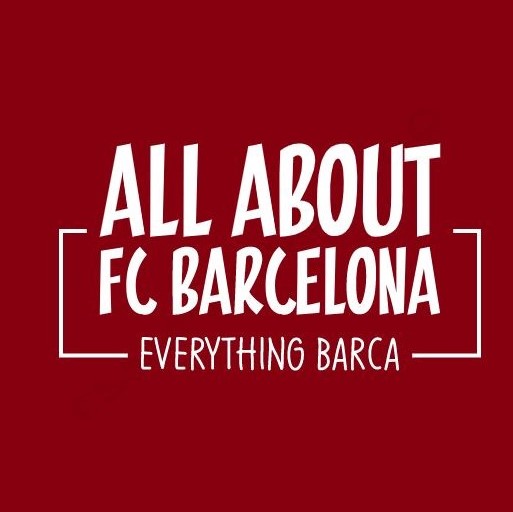 AllAboutFCBarcelona.com is a Blog dedicated to the Most prestigous Club in the world, FC Barcelona by an ardent fan. Here I discuss about the Latest happening surrounding our Club and present my Views about the same.