It's always fun to look back into a game where your team has demolished the opponents with no mercy. Agreed, it was a 7-0 demolition of one of the poorest of the other sides in La Liga. But still it's nice. The first half performance was something like a dream where we just terrorized the Levante defense. They didn't know what to do at times and was literally overpowered in terms of numbers at times in the box. Like my commentator said "It would be a great success for Levante if they could take the ball to the half line". But how much should we read from this performance? Some would argue that considering Levante has constantly managed to trouble us in past encounters, this performance is epic! But let's be honest, we played Levante at the worst possible time for them and the best possible time for us. They have just started playing under Joaquín Caparrós; they lost their best players in the summer and had more than two players making their debut last night. They were never ready to face us; none of that is our problem.
None of Levante's trouble could be used to discount our player's performances. They were simply majestic in the attack. There was a visible change from the way we played last season, especially the pressing. If you re-watch the match, you could easily understand that none of our players barring Cesc Fabregas have been anywhere near 100%. Just count the number of times Messi and Co lost possession; but none of that mattered as our pressing was brilliant and won us the possession almost immediately. That definitely thanks to Tata Martino's impact. He got his boys to once again make the pitch compact; once that's done our players could be pretty ruthless with their pressing.
There was only one choice for being the "Man of the Match" - Cesc Fabregas. He was simply sensational and if I have to rate him on a scale of ten I would give him a ten itself. But it would be premature to declare him as a grand success, especially this early in the season. If you look at his performances from last season, he has been too inconsistent. Also he usually goes missing against opponents who press really well in midfield. In that sense, Barca bringing back the pressing game should help him and also allow him to play in a more advanced attacking midfield role. His run off the ball were simply sensational and he was simply acting as another center forward at time. To do it regularly we may have to keep the pitch this compact; it's to be seen whether a team like Atletico Madrid allows us to do that.
The next best thing was the continuation of Pedro's form. He has been brilliant in pre-season and now is looking very sharp in official matches. Pedro is one of the most underrated striker we got, but everyone tends to agree that he got a tendency to poke in at the right place and right time regularly. And that's really good news for all Barca fans. Even Sanchez looks more confident than last season, but I have a belief that Pedro could take him off the starting eleven in big matches this season. The rest of the players in attack were really brilliant.
Coming to the defense, this is not a match where you could analyze how our defense performed. For almost the entire match period our defense was virtually watching the show. Levante never seriously came anywhere near our box and Valdes apart from a last minute simple save was the loneliest man on the planet last night. May be we will get a picture of the lack of height midweek when we face Atletico Madrid in the first leg of Super Cup. Till that time, let's keep this discussion on hold.
All About FC Barcelona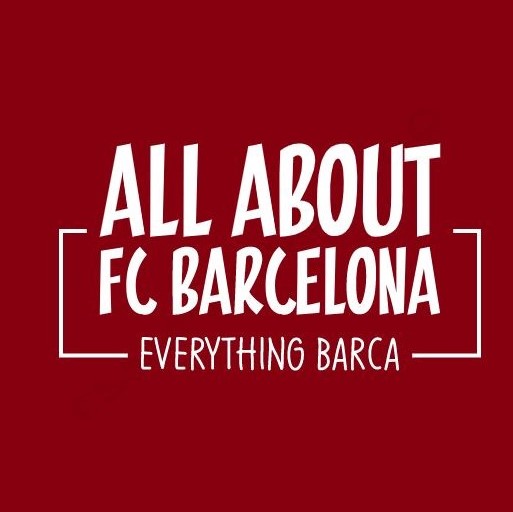 AllAboutFCBarcelona.com is a Blog dedicated to the Most prestigous Club in the world, FC Barcelona by an ardent fan. Here I discuss about the Latest happening surrounding our Club and present my Views about the same.