Carrying a 5-1 lead from the first leg, the biggest worry for Guardiola could be complecency creeping among his wards. He will be without the service of Iniesta, who is suspended for this leg but otherwise have taken almost all available players to Ukraine. Iniesta could definitely do well with some deserving rest and most probably we can expect Guardiola to rest more players. Shaktar Donetsk has one of the most amazing home record all over Europe. They haven't lost a home match in 58 consecutive matches and clubbed with the climate over there - our boys could be in for a tough night. The 5-1 scoreline is not going to bother Shaktar and they will be going to go out with their heads held high. That could be a big problem for Barca, a Shaktar which has nothing to lose could be really handful for us. Even in the first leg, Shaktar did trouble us at times especially with their pace. So what we need tomorrow night is an efficient performance, that could be consider as a trial run for the match at Bernebeu.
The list of players selected by Josep Guardiola is as follows: Valdes, Oier, Pinto, Villa, Xavi, Piqué, Sergio Busquets, Maxwell, Pedro, Afellay, Messi, Adriano, Alves, Keita, Mascherano, Milito, Jeffren Fontàs, Thiago, and Dos Santos. It would be surprising if we see Messi and Xavi fielded tonight in Ukraine. I assume that Guardiola would rest both his key players. The front attack could see a partnership of Afellay, Pedro and Villa. The midfield most probably should see Thiago along with Mascherano, who is suspended for Bernebeu visit and Keita. The defense line-up could be of utmost important especially considering next week's clash with Real Madrid. Pique should partner with Milito in the centre of defense. Milito and Pique could be in huge trouble against the pace of Shaktar front line. But it is very much necessary to have Milito and Pique getting more playing time together considering that most probably they will be featuring in Bernebeu. So we should ideally have a defense setup consisting of Alves, Pique, Milito and Maxwell. This could be a very tricky encounter and considering that we have never won away from Europe under Guardiola(in knockout stages), we shouldn't be disappointed if we end up as the losing side. But this team has shown a very strong character in tough encounters and that's why I am banking on a 1-1 draw tomorrow night.
All About FC Barcelona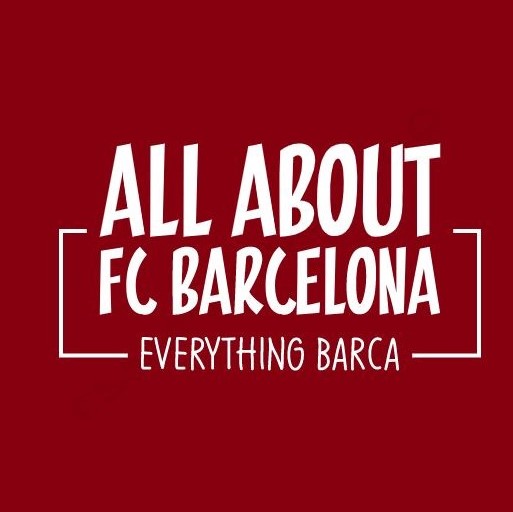 AllAboutFCBarcelona.com is a Blog dedicated to the Most prestigous Club in the world, FC Barcelona by an ardent fan. Here I discuss about the Latest happening surrounding our Club and present my Views about the same.