Valdes
- 6.5 - Had a decent night. Kept another clean sheet. Now he has not conceded a goal for 632 minutes in the league. Looked a bgit more nervous in the end but was sloid otherwise.
Abidal
- 7 - Was solid throughout the match. It's true that capel did get past him at some time. But that's ok. Otherwise did very well in defense and did contribute somewhat upfront.
Marquez
- 6.5 - Another confident display. Did well throughout the match. Was the culprit in leaving Kone free for the header, luckily for him Kone wasted the chance. Had a long range shot brushing the bar.
Pique
- 7 - Was better than his counterpart. Did well throughout except in some occasion against Capel. Had a great chance to enter the scoresheet but wasted it.
Alves
- 7.5 - Left lots of spaces in defense but linked really well in attack. May be he was missing messi a bit.
Xavi
- 9 - Another brilliant performance from the General. His understanding with Iniesta is out of this world. Took his goal really well. Was involved in most of Barca attack.



Toure

- 8 - Great performance. Never noticed him in the entire match but was solid in cutting most of Sevilla moves. He gave Xavi the freedom to venture forward.



Keita

- 7 - Had a decent game. Had a blocked shot. He has no problem going forward.



Iniesta

- 9.5 - One goal and three assist, what can we say more. May be we will still demand more from him. Actuall he should had three more assist if xavi, Eto and Pique took their easy chances well. The best thing is he is improving in every match. This performance will force Barca fans to recognise that he is as good as Messi.



Eto

- 8 - Wasted some chances but took his goal.Was involved very much in attack. It was good to see he getting involved after a couple of poor matches.



Henry

- 8.5 - Two of the goals came after Henry stole the ball and that said everything about his performance. Converted his goal well from a tight angle.

Substitutes : Hleb (6), Bojan (6) and Sylvinho (6)



Man Of The Match - Andres Iniesta



All About FC Barcelona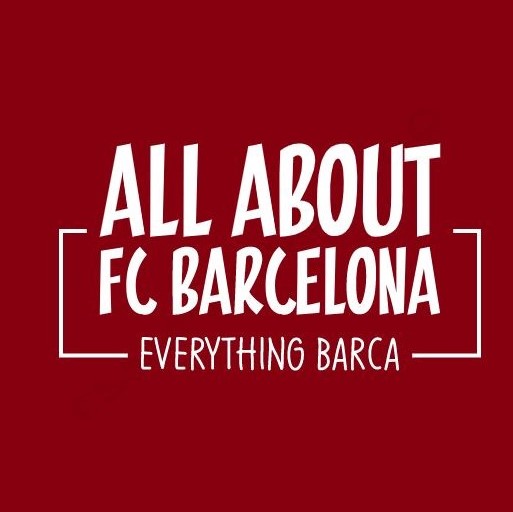 AllAboutFCBarcelona.com is a Blog dedicated to the Most prestigous Club in the world, FC Barcelona by an ardent fan. Here I discuss about the Latest happening surrounding our Club and present my Views about the same.