FC Barcelona will be looking to continue their good run with a victory at Mestalla. Valencia is surely in great form and will be difficult to beat. But Barca players know that a defeat at tonight will make life worse in all friends. A defeat here will raise doubts of our chances in Europe and will give new lease of life to Real Madrid. Hence Guardiola has stated that this game will be the most important for Barca. Guardiola has left out Sylvinho and Caceres from the squad which travels to Valencia. The squad consists of Valdés, Jorquera, Alves, Abidal, Márquez, Piqué, Puyol, Touré, Sergio Busquets, Keita, Xavi, Gudjohnsen, Iniesta, Hleb, Bojan, Eto'o, Messi, Henry. Mean while as I have mentioned in my last post, Valencia will be missing Joaquin and Albelda. There were earlier hopes that Guardiola will like to rest many of his players in this game. But with Real Madrid keeping up the pace he will be forced to field his best eleven.

For Barca most of the danger will come from the two Davids - Silva and Villa. Negotiating them will require our midfield to take control of the game and for that we should need Iniesta and Xavi in the midfield. Toure would be expected to join hands with them in the midfield. Messi, Eto and Henry should form the midfield. Alves, Abidal, Pique and Puyol should form the defense infront of Valdes. Once again Barca should look to finish off the game early so that some tiring legs can get some rest. BUt playing Valencia at Mestall is not going to be easy. Valencia went through a prolonged rough patch but now looked like have turned the corner. But still Barcelona's excellent form should take them through this challenge. More importantly Messi is fresh after being rested last game and Iniesta is getting into kind of form which is challenging Messi himself. I expect Barca to win by a margin of 0-3.

All About FC Barcelona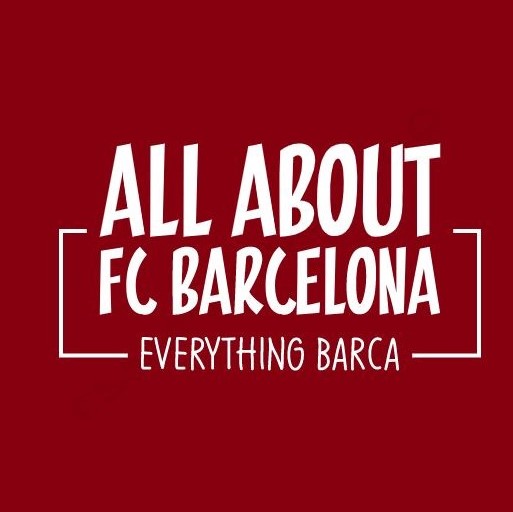 AllAboutFCBarcelona.com is a Blog dedicated to the Most prestigous Club in the world, FC Barcelona by an ardent fan. Here I discuss about the Latest happening surrounding our Club and present my Views about the same.