With the completion of the Champions League Quarter Finals, we are entering the most crucial phase of this season. With the visit to Getafe on Saturday we would be commencing a series of tough matches which would decide the fate of FC Barcelona's La Liga challenge. Pep Guardiola and his boy's were able to withstand all of the challenges thrown at them this season, but do they have it in them for another series of the same? There is a chance for Barca to end up trophyless this season, but it is difficult to see this talented and determined side threw it all away at this late stage. On the contrary, there is a good chance of Barca winning more than one trophy. But all these will depend on how we tackle the coming weeks.

The tough phase start with Barca's weekend trip to Getafe. Getafe has been a pretty terrible place for Barcelona to travel. The most recent horrible memory is the loss in Copa Del Rey which made the 5-2 home victory seem little. After the Getafe clash FC Barcelona will host Sevilla at home in the mid-week. Again a very tough game but Barca hold a definitive advantage of playing at home. Then comes Valencia on the next sunday away from home. Valencia is having a wayward season and Barca should be able to capitalise on it. Then comes the much awaited trip to Bernebeu. It is the time to take some revenge for last season's humiliating loss. And the next sunday we will again host Villareal at home where we will hold the advantage. In between to make matter worse, we have the Champions League semi-final clash against Chelsea. Those two matches comes sandwiched in between the Valencia, Real Madrid and Villareal matches.

Of these matches Getafe, Valencia and Madrid ones are tougher as they are away from home. Sevilla and Villareal are two great teams but winning against the Barca side at Camp Nou could be a big ask. What we don't want is another injury to key players. Again Real Madrid also have to play the same oponents to take their defense of title forward. Madrid have tough visits to Villareal and Sevilla to counter and teh 'El Classico'. Barca might drop some point in these matches but then I expect Real Madrid also to do the same. With such tough schedule ahead every Barcelona player should be at their best to see off the challenges at the League and also in Europe. The return of Abidal is a welcome sign and his form in yesterday's match was also promising. Guardiola would be rotating the squad a bit in the coming weeks, and it is time for the fringe players to grab their oppurtunity.

All About FC Barcelona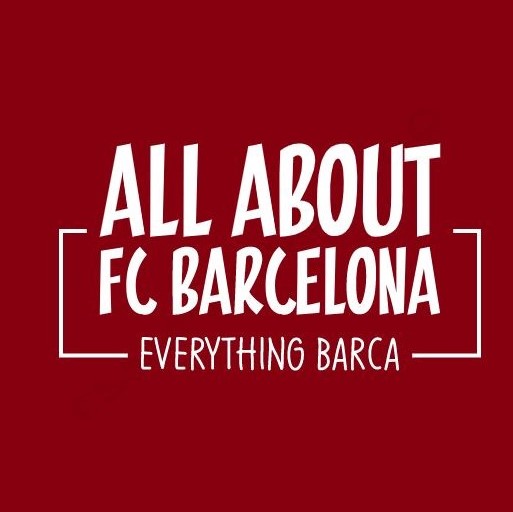 AllAboutFCBarcelona.com is a Blog dedicated to the Most prestigous Club in the world, FC Barcelona by an ardent fan. Here I discuss about the Latest happening surrounding our Club and present my Views about the same.