Valdes
- 5.5 - Made some crucial saves. But his blunder which gifted Valencia the equaliser was the turning point of the match. If he had shown a bit of sense to punch the ball away rather than try to catch it, Barca would have heading to half-time with a goal lead. He was not the only one responsible for the poor game, but he played a big part in it.
Alves
- 6 - Went forward in many occasion but also showed a tendency to leave his flank empty. Most of Valencia attack came from that flank. In defense he made some crucial intervention but stood as a mere spectator in the second goal.
Puyol
- 5 - A very poor game. Was very clumsy with his challenges and should consider himself lucky to not been awarded a yellow card. Had me worried when it appeared that he had brought down Villa inside the box, the replays showed Villa went down easil. Distribution of ball was poor.
Pique
- 7.5 - Much better than his captain. There were many crucial interventions. But his ball distribution was not upto the mark.
Abidal
- 6.5 - Was decent in defense but was quiet going upfront.
Xavi
- 5.5 - The general ahd a very bad night. Valencia closed down him too easily and the fact that Busquets had a poor night put too much pressure on him.



Busquets

- 4 - Played a great part in the equaliser. Otherwise the worst player on the pitch. Never looked in control, gave away possession too cheaply and held on to the ball for long drawing challenges and breaking rhythm of attack.



Keita

- 6 - Had an ok night interms of presence. But he couldn't produce anything from the middle.



Messi

- 6.5 - A poor night by his own standards. Took his goal well. Made some great runs but was always cut off by the defense.



Eto

- 6 - Worked hard but was very poor upfront. Gave away balls cheaply. We need him to show his class but he failed.



Iniesta

- 8 - The best Barca player on the pitch. Great assist for the first goal and had some delightful ball played into box. He was handicaped by the fact that he had Busquets and Keita in the middle, hence he has to drift to middle to create anything.

Substitutes :

Henry - 8 - Great match turned the game with his intervention. Did well with goal.Was always involved from the moment he was brought in.

Gudjohnsen - 7.5 - Linked well and helped to tore the Valencia defense. Showed the presence of mind not to rush and touch Henry's lob for qualiser to goal as he would have been clearly offside.



Man Of The Match - David Silva
All About FC Barcelona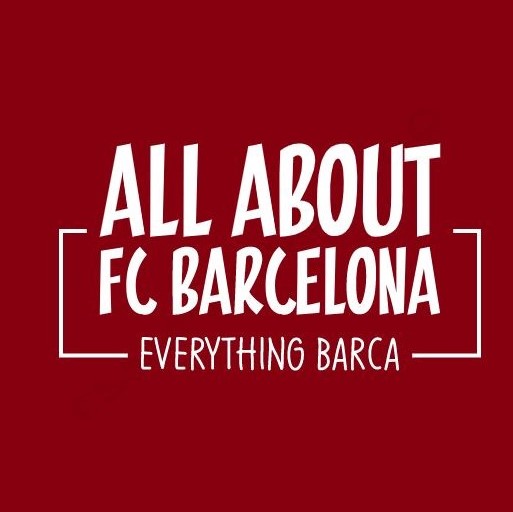 AllAboutFCBarcelona.com is a Blog dedicated to the Most prestigous Club in the world, FC Barcelona by an ardent fan. Here I discuss about the Latest happening surrounding our Club and present my Views about the same.