The mouth watering Champions League clash between FC Barcelona and Chelsea is upon us and if you are still sleeping wake up. For FC Barcelona this is a much win match and they should also make sure that they don't concede against Chelsea. But with FC Barcelona's defensive fragility and aerial weakness, that is going to be difficult. So we have to realistically hope for Barca not to concede more than one goal and most importantly hope that we are able to have a two goal lead. Stamford Bridge would be a difficult place to score a goal, so we have to grab the tie in this match. FC Barcelona surely would have preferred to get into the match with a win at Mestalla, but that was not the case to be. But the tough draw at Mestalla might have given them enough preparation for the tough encounter against Chelsea. Especially the fight and spirit shown to grab a vital point against Valencia would have done the team some good. There is nothing to separate between these two teams when it comes to head-on-head record. But FC Barcelona definitely hold an advantage against team's managed by Guus Hiddink. Hiddink have only managed to win twice against Barca in nine encounters. So Barca will be hoping that he keep in line with that record.

Guardiola will have only one decision to make as far as team combination in tonight's line-up. Puyol had a terrible night against Valencia and the huge sentiment in the blogosphere is to rest him and play Marquez. I don't subscribe to this thinking. There are three reasons for this - first the last time Puyol played was against Getafe as Left-back. Now he has been shuffled all over the place in the defense and I have belief that he will come good in this match. Secondly, I have already said that our defense works well when our midfield is in control; against Valencia our midfield failed and our defense simply wilted. Thirdly we want our Captain on the field for such an enormous encounter, absence of Captain definitely will send in a negative message to the rest of the team. So I expect Puyol and Pique to start as centre backs infront of Valdes. Dani Alves and Eric Abidal should play their usual full-back roles. The midfield is the most important section for tonight's encounter and Guardiola should be shot if he decides to have any other formation that a Xavi, Toure and Iniesta in midfield. The forward line-up has to be made of Messi, Eto and Henry. Eto has been poor in last match but we need him there to lead the attack.

The main battle will be held between Barcelona's midfield duo of Iniesta and Xavi against Chelsea's. They both have to be in top form if Barca needs to win this game comfortably. Messi has been not in his usual top form for last couple of matches but should be motivated to play well against Chelsea. Yaya Toure would be the key to stop Chelsea's direct play and guard the defense from extreme pressure. Another key battle will be between our centre back and Drogba. Drogba has done always well against Barca and would be looking to repeat the same. But one thing is for sure anything other than a victory will put Barca seriously on the backfoot in the Champions League and maybe in the league also. I predict a very tough match but Barca should emerge victorious by 3-1.

All About FC Barcelona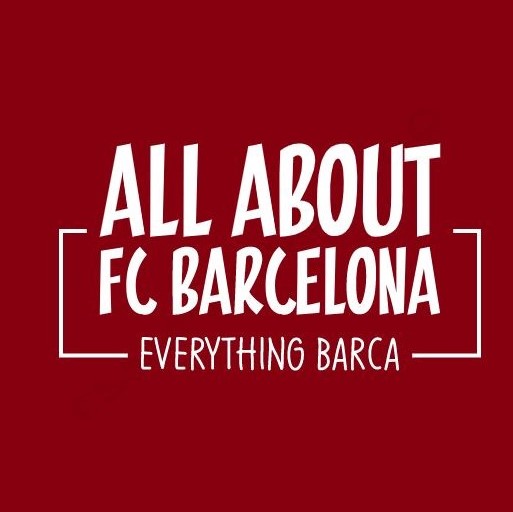 AllAboutFCBarcelona.com is a Blog dedicated to the Most prestigous Club in the world, FC Barcelona by an ardent fan. Here I discuss about the Latest happening surrounding our Club and present my Views about the same.