Valdes
- 7 - Never had to make any good save in the match.
Alves
- 8 - Unbelievable. He looked so dangerous while going forward. Capped the performance with a goal which would have made any striker happy for the finish. Valencia never had any wingers to exploit his attacking prows on the right.
Marquez
- 8.5 - For me the pick of defense. Unbelievable; was commanding at his best and looked so happy to have partnered with his captain again.
Puyol
- 8 - Another typical Puyol performance. Wonderfully held the defnse and his team together. Made many crucial interventions to make sure that David Villa never got a sniff of a chance.
Abidal
- 8 - I have to admit that when I saw him on the starting line-up I was a bit worried. That all came to end with he giving his best performance to date.



Xavi

- 8.5 - He wasn't upto the usual Xavi standard in recent matches. But in this one that was Xavi at his best.



Toure

- 8 - Like Puyol his performance can be described as a typical Toure like performance. There are enough rumours of his departure from FC barcelona; but if he keeps on performing like this Guardiola will die rather than letting him go. Everyone used to say he is rather calm in attacking area but that pass to find Henry for the first goal would have made the best in business jealous.



Gudjonsen

- 7 - A decent performance by the Iceland National. He was involved in all the moves and did take the pressure of Xavi in the midfield.



Messi

- 7 - A very quiet night by his standards. Still forced Renan to pull up a couple of saves to deny him; then that's Messi. Wasn't looking assured in the dribbling but then it happens when you are being double marked always.



Henry

- 9 - Man of the Match of today's game. Good to see him getting goals. The best fact is that he did it while occupying the left flank. That means he can still produce this display when Eto returns.



Hleb

- 7.5 - Very difficult to describe his performance. It was kind of switching off anf switch on. He will produce a moment of magic and then gave away cheap ball to opposition. Still was a great performance which was capped with an assist and a couple of shot being saved by Renan.

Substitutes :

Bojan (7.5), Pedro (7) and Keita.



Man Of The Match - Thierry Henry



All About FC Barcelona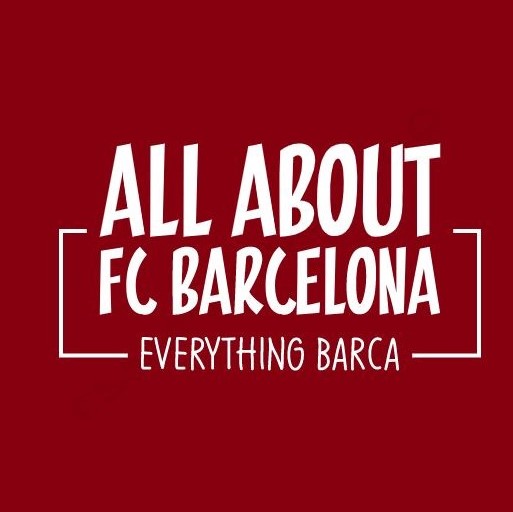 AllAboutFCBarcelona.com is a Blog dedicated to the Most prestigous Club in the world, FC Barcelona by an ardent fan. Here I discuss about the Latest happening surrounding our Club and present my Views about the same.