Valdes
- 9 - For me the Man of The Match of this victory. Produce crucial saves in critical time to to deny Madrid. Have silenced his critics with a stellar of performance.
Alves
- 7.5 - Did well during this match. Going forward did well but was caught out once or twice in defense. Then can't blame him as he was trying to instill some pace after Xavi went missing in the match.
Marquez
- 8 - Great game by the Mexican captain. Was so assured in the defense.
Puyol
- 8.5 - Great game by the captain. Created the goal. He was given space to move forward but could not use that, then he is a defender. Produced many crucial intervention.
Abidal
- 7.5 - Another solid performance. Did not make any mistake in defense, but could have done better while going forward.
Xavi
- 5 - Disappeared in the game very early. He could not get involved in any move. That left Messi exposed in the left flank.



Toure

- 8.5 - Another brilliant performance by the Ivory Coast international. He neutralized the Real Madrid midfield effectively. But I would like to him not to do tricky moves while defending. He pulled all those well.



Gudjonsen

- 6.5 - Was better than Xavi, but could not create and chance or good ball.



Messi

- 7 - Did well in the initail stages but got tired of getting kicked regularly and that took the fiss out of his game. But did well to get the gall with a great finish.



Eto

- 6.5 - Had a forgettable night. Then with two creative midfielders out of rhythm it was difficult for him to get the ball. Missed the penalty but did well to grab the goal.



Henry

- 7.5 - Was the better of all attacking players. He actually got involved in all the moves.

Substitutes :

Busquets - 8 - His introduction did magic for the team. Won a penalty and was good to see him going forward.

Hleb (7) & Keita (6)



Man Of The Match - Victor Valdes
All About FC Barcelona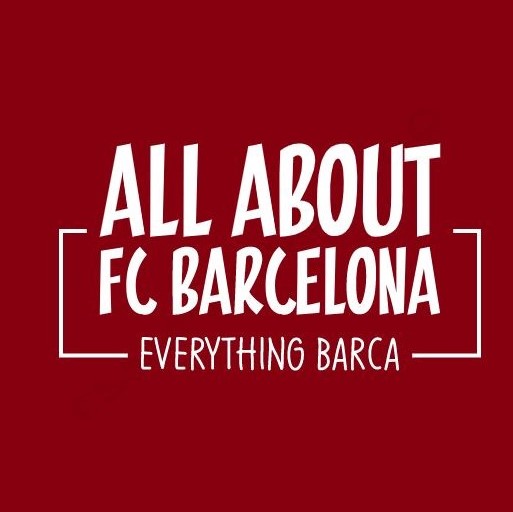 AllAboutFCBarcelona.com is a Blog dedicated to the Most prestigous Club in the world, FC Barcelona by an ardent fan. Here I discuss about the Latest happening surrounding our Club and present my Views about the same.