Camp Nou prepares to host the biggest game of this season so far, El Classico. Yesterday FIFA has shorlisted both Messi and Xavi for the FIFA World Player of the Year final list. Guardiola is once again upto his best with the squad announcement. As usual he has delayed the squad announcement to keep everyone guessing; but this time he has added another twist to the usual tale. He pointed out a possibility of Iniesta making into the squad for "The Classic". Guardiola told the press that Iniesta will train along with the other members of squad in today morning and his inclusion will be decided after that. Now that's Guardiola's way of keeping everyone guessing. Barcelona's current form has raised huge expectation among Barca fans, who dearly want revenge for the last season's 4-1 defeat at Bernebeu. BUt it will be foolhardly to dismiss Real Madrid's chances in this match. Madrid players along with their new coach would be motivated to silence their critics and there is no better way to do that with a win in Nou Camp. FC Barcelona players has to take the match very seriously; if they do that this could be a cake walk as half of the Madrid side is out injured. But then as we have seen in many occassion in the past, over confidence and complacency could be FC Barcelona's biggest enemies. As Di Stefano mentioned "All the pressure would be on Barcelona". Real Madrid would be without any pressure as nobody give them a chance to beat in-form Barcelona at Camp Nou. So there could be a chance of the Barcelona side melting under the huge pressure.

To predict the line-up against Real Madrid is pretty simple. There is no way that Guardiola is going to change the line-up that demolished Valencia. So we can expect Abidal, Puyol Marquez and Alves to guard the defense ahead of Valdes. Xavi, Toure and Gudjonsen will form the midfield. And the deadly trio of Messi, Eto and Henry will be form the forward line-up. For everyone this match is about attack; there is no doubt thet we will see goals in plenty. But for me the key would be theree players - Alves, Toure and Abidal. If they produce a performance as similiar against Valencia, then we would be shutting off Real Madrid completely. My predition for the match is a 6-2 victory for Barcelona. Ok, it may sound pretty impossible, then Real Madrid's defense has looked suspect whole of this season.


All About FC Barcelona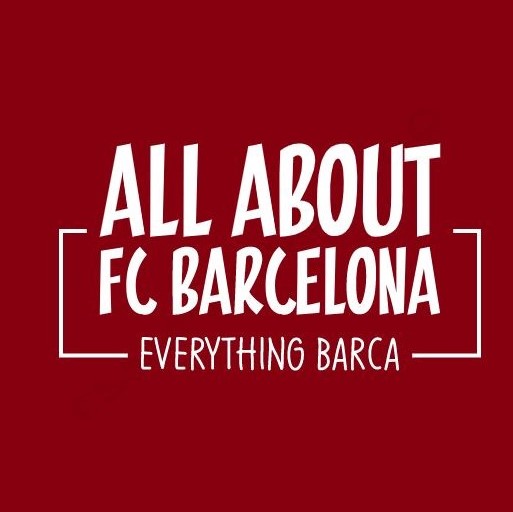 AllAboutFCBarcelona.com is a Blog dedicated to the Most prestigous Club in the world, FC Barcelona by an ardent fan. Here I discuss about the Latest happening surrounding our Club and present my Views about the same.