With Fc Barcelona's prolific scoring machine, Samuel Eto missing in the game, every fan will be looking upto Lionnel Messi to churn up another magical performance to see them past Valencia. Valencia is in the midst of a financial trouble but that would be the last thing that would be on the mind of their players. Valencia visits Camp Nou this night lying in third in the standings with a five points difference seperating them. Valencia would be hoping to cut down the lead whereas FC Barcelona would be aspiring to repeat last week's performance and move further away from contenders. Valencia's away form has been good this season, they are yet to be beaten away from the home. FC Barcelona's home form has not been that good as their away form. In the past thsi fixture has yielded some great games. Guardiola has been very cautious and has restrained from naming the squad early. Eric Abidal has been given the green light but the chances of Guardiola starting with him is very unlikely. The key would be how he will for the front line up. Bojan and Hleb are contenders for that fron line-up and it is yet to see whom he will prefer.

Guardiola is certain to start with Valdes in the Goal. Valdes has some nightmarish experience against Villa in the past. Hope he does not repeat any of them. The defense should remain unchanged with a combination of Alves, Pique, Marquez and Puyol. The midfield would ideally feature two attacking players in the form of Gudjonsen and Xavi along with the the big Ivorian Yaya Toure. The forward line up would be made up of Messi, Henry and Hleb. I would love to see Bojan in the Centre role but that seems very unlikely. Valencia has some great players in their squad, they would be missing the likes of Edu and David Silva, a player in which the Catalan's are interested; then there is the prolific scorer David Villa, Marquez and Pique would have a tough time to deal with him and then there is Joaquin. Even then the home advantage of FC Barcelona should come to their rescue and they should atleast score three goals.
All About FC Barcelona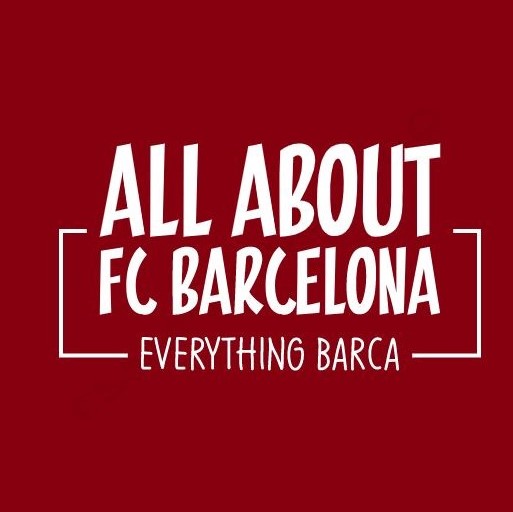 AllAboutFCBarcelona.com is a Blog dedicated to the Most prestigous Club in the world, FC Barcelona by an ardent fan. Here I discuss about the Latest happening surrounding our Club and present my Views about the same.