I hate to spread rumours, but what else can one do with them? Amanda Lear
That's the fun in all this! It doesn't have to make any sense, just being there will do. With the current state of affairs at Barca, anyone can create one, spread it like wild fire and almost make us believe that it's the truth. One have to admit the Catalonia based mediahouse, Sport is doing a good job at it. Let's admit it, we love them too. It's all fun to get up every morning with your club getting linked with a new star, the hope of endless possibility driving you crazy. The only problem is the usual disappointments that is associated with all this at the end of the transfer window. Barca fans have been subjected to that in the last two seasons. So it's better to take every rumour with a pinch of salt.
So the first paragraph was a warning in disguise about the news which is reported here. It again comes from the same source who almost made us believe that we have Silva, Luiz etc in our bags. So two more players are getting linked to Barca - Fernando Llorente and Joao Miranda. Fernando Llorente's name is naturally getting linked after it was rumoured that Luis Enrique will like to sign a center forward in his team. Earlier we heard rumours of Fernando Torres, but Fernando Llorente signing would make more sense. If signed, he will be able to add some height into the team and definite threat in the opposition box. Llorente had his problems with Juventus manager, but it appeared that they were past their problems. So its need to be seen whether they want to listen to any offers about a striker who scored 18 times for them.
Joao Miranda getting linked with Barca is quite surprising. Nowehere in anyones mind such a thought has ever occured. But this could be a sign of the management getting ready with back up plans, provided their primary targets are too costly. Again his will be an interesting signing, but need sto be seen whether he will fit into our passing style.
All About FC Barcelona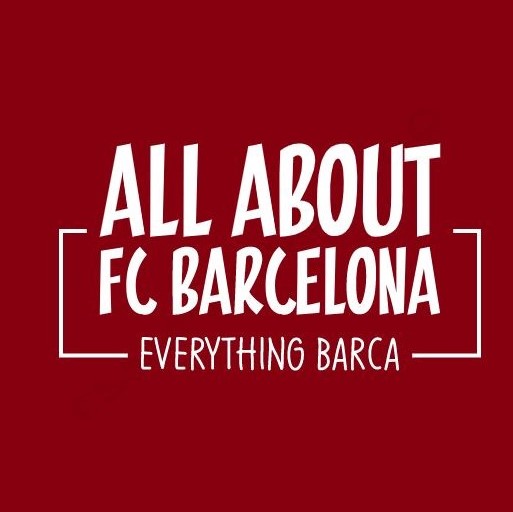 AllAboutFCBarcelona.com is a Blog dedicated to the Most prestigous Club in the world, FC Barcelona by an ardent fan. Here I discuss about the Latest happening surrounding our Club and present my Views about the same.