Valdes
- 7.5 - Had kind of a quite night apart for the double save against Drogba. That denied Chelsea an away goal. How valuable was the save we can say only in the second leg.
Alves
- 7 - Was theatrical throughout the match. But defended well. He should stop his unnecesssary play acting as it cuts the rhythm of the side. His crosses were poor apart from the one which set up Bojan header.
Marquez
- 5 - Not much to do throughout the match. But his mistake which put Drogba infront of goal could have been worst had Valdes failed to deny him. And the night was made worst by his injury.
Pique
- 7.5 - Decent performance, especially against the might of Drogba. But like his partner he also gave away the ball in a dangerous position.
Abidal
- 7.5 - Solid performance. He was good in the left flank cutting down Essien's every effort. Most probably will have a greater job in the second leg.
Xavi
- 6.5 - Obei Mikel marked him out of the attack. Could not find the usual self in attack, but was good in defense and regaining possession. But in a high profile encounter like this we expected much more from him.



Toure

- 7.5 - Solid as Usual. Cut off most of Chelsea's attack and always won well against a defensively minded Cheslea midfield. But held the ball a bit longer when Barca ventured to attack.



Iniesta

- 8 - Was decent in attack and defense. May not have created havoc as expected. But was a constant menance for Chelsea. He was the only one in our attack who used a bit of imagination.



Messi

- 6.5 - A bit of run here and there, and some shots from outside box, that summed up Messi's day. Bosingwa's decision not to get out of their box meant he had no space to maneouvure with.



Eto

- 6 - Never linked well with any of the players. But created a gem of a chance, should had the composure to pass the ball to Henry who was left unmarked.



Henry

- 6 - Not a great performance and faded rapidly after the injury. But did troubled Ivanovic with his pace early on.

Substitutes:

Puyol - 6.5 - He looked confident when he came in and almost had a good game but for that yellow card. Now he will be missing the return leg.

Bojan - 6 - Should have done better with the header, otherwise looked lively than Eto.

Hleb - 6 -Had a great chance but was denied by Cech.



Man Of The Match - Peter Cech



All About FC Barcelona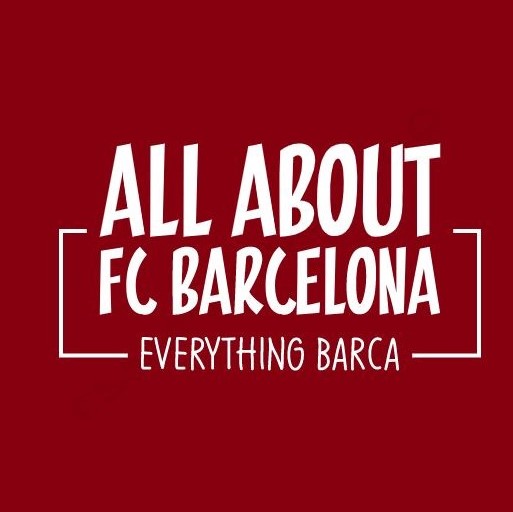 AllAboutFCBarcelona.com is a Blog dedicated to the Most prestigous Club in the world, FC Barcelona by an ardent fan. Here I discuss about the Latest happening surrounding our Club and present my Views about the same.