Racing coach to the build up to the game stated that "Without his teammates, Messi would not be the player he is". I wasn't upset with that statement but can't say the same of Lionel Messi. Messi came off the substitute bench with half an hour left, scored twice to over turn a 1-0 deficit and forced everyone to take notice of the fact that FC Barcelona is a different team with him in the pitch. As expected FC Barcelona struggled against an organised Racing defense but eventually the reselience which has became the trademark of Barca this season saw them extend their lead back to twelve points. This victory is very huge as we have successfully shut of Real Madrid's ray of hope. But we have our own concerns for now - both Marquez and Pique were send off late in the match and have to see what combination we features for the next match. GUardiola picked up the same squad as I predicted in the preview of the match -
Racing vs Barca Preview
. Alves, Abidal, Marquez and Pique formed the defense. Xavi, Toure and Busquets formed the midfield. Iniesta replaced Messi and formed the front three with Henry and Eto.

From the begining of the match our central defense was kept under constant pressure by the Racing side. In the 1
1th minute Valdes had to make a serious intervention to prevent Johnathan Pereira from scoring. FC barcelona could not conjure up much in the first half and had to be satisfied with three free kicks, all of them were wasted. The second half also started the same way. But in the 54th minute Pereira again got on the wrong side of Marquez who in his effort to recover brought down the striker and conceded the penalty. Zigic converted the penalty and took the home team 1-0 up. Guardiola immediately brough in Messi for Busquets and Iniesta moved back to the midfield. In the 65th minute Xavi header from a Henry cross hit the bar but Messi was there to convert the rebound. Then Messi sent Henry through but Henry's shot was deflected for a corner. Then in the 80th minute Messi put Barca ahead with after controlling the ball initailly with the chest and fired to score his second of the game and FC Barcelona's 5000 goal in the league. Barca held on to the result eventhough they lost both their centre backs to second yellow card.
All About FC Barcelona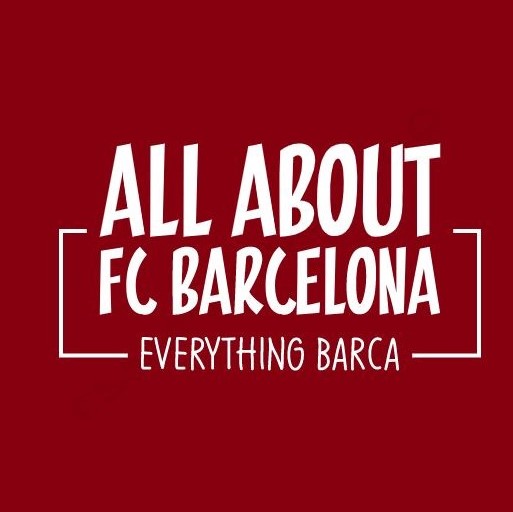 AllAboutFCBarcelona.com is a Blog dedicated to the Most prestigous Club in the world, FC Barcelona by an ardent fan. Here I discuss about the Latest happening surrounding our Club and present my Views about the same.