All the four English clubs are better placed to move to the next round of tournament after satisfactory results in the first leg. Barcelona also holds the upper hand to proceed to the next round; but that cannot be said about other Spanish teams - Real Madrid lost to a jam packed Liverpool at home, Atletico Madrid drew at home to FC Porto and to make things worst they conceded two away goals. Villareal also drew at home to Panathinaikos and again like the other Spanish team which played at home conceded a crucial home goal. In contrast the English clubs fared far better than any other, especially Manchester United and Liverpool. Same cannot be said about Chelsea and Arsenal as they go to crucial away matches with a solitary goal lead. But still they are better placed than other teams to proceed further.

Eventhough FC Barcelona didn't have a great game they some how managed to find an equaliser through an off colour Henry. Courtesy of that Henry header they move to the second leg being the firm favourite to proceed to the next round. Manchester United is firm favourite to proceed against Inter, Ferguson hoped that they could do a repeat of last year's semifinal. Inter not at all played well; for all the pre-match talkings of Mourinho, I thought his players were a bit confused. And once again the "Special One" has come out against the referee; the good news is UEFA has taken notice of it and most likely will serve him a touch line ban for next game. If soemthing worries Manchester United it has to be their own record. Ferguson has not done well carrying a 0-0 result to a ahome leg in Champions League, eventhough they did well against Barca. Liverpool will be doing employing the same tactic - don't let your opponents score againt you. Real Madrid is going to find it very tough to score against them in Anfield; but if Robben shows his true colour they have still hope. Still their midfield lacks the pace to overcome a defensively minded Liverpool. By the way Javier Mascherano should be adjudged the best player of this leg, had an absolutely magnificient game. The best performance of this leg has to be the 5-0 drubbing of Sporting Lisbon at Lisbon by Bayern. They surely have a big foot placed in the quarter finals.

All About FC Barcelona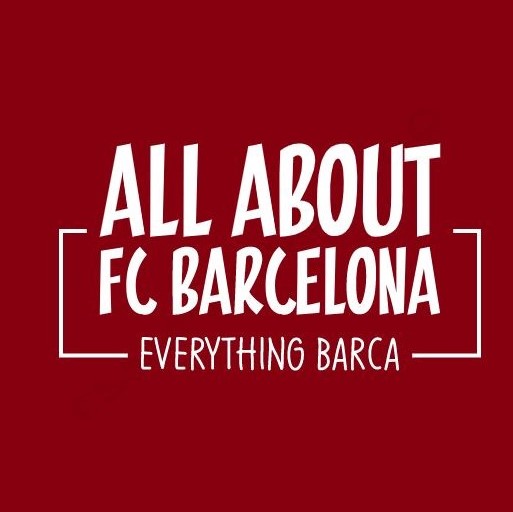 AllAboutFCBarcelona.com is a Blog dedicated to the Most prestigous Club in the world, FC Barcelona by an ardent fan. Here I discuss about the Latest happening surrounding our Club and present my Views about the same.