Eto reportedly is stalling any progress on his contract negotiation with FC Barcelona. Eto's contract is set to expire by end of June, 2010 and both the parties involved wants to extend it further. Then what is stalling the process? It is reported that Eto has demanded the club to make him on par with Lionel Messi in terms of wages. According to www.futebolfinance.com that might be a whooping 7.5 million Euros. I am pretty sure that the club will not concede into paying him on par with the "Best Player in the World"; even Eto knows it. So all this is to get a bigger price for his current form. FC Barcelona could be in a confused state, they may not be clear about the approach to be taken over here. Eto was clearly an unwanted element as far as Guardiola was concerned at the start of the season. But he remarkably turned things around and got the confidence of both the fans and coach back. The club have resisted the temptation to declar public interest in the likes of Benzema and Villa due to the Cameroonian's tremendous form.

Hopefully Eto and Barca can reach an agreement pretty soon. But if they fail then we could see FC Barcelona pushing hard for Benzema and Villa, or may be even Torres. But the fact remains that Eto was the best striker in the world for some time. He is not the one who will do unbeli
evable stunts to change the course of the match; but he will put the ball back in the net again and again. What you need more from a striker? Especially with the way Barca play a striker like Eto is essential; but if he decides to move on who should be the best option? It has to be either Villa or Tevez, they both are compulsive poachers. Many clubs has recently stated about their interest in signing him, most notably Mourinho's Inter Milan. But this hold could be a temporary hold and we could soon receive the good news of Eto extending the contract beyond 2010. Mean while MundoDeportivo has covered a story where they claim that Bojan Krkic has rejected an option for winter transfer to Hoffenheim, Ajax and Marseille. I don't know whether this is true but sound to be good news. All the best to the kid.

All About FC Barcelona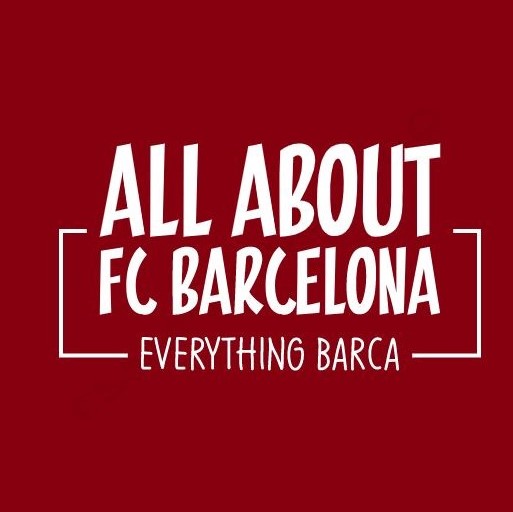 AllAboutFCBarcelona.com is a Blog dedicated to the Most prestigous Club in the world, FC Barcelona by an ardent fan. Here I discuss about the Latest happening surrounding our Club and present my Views about the same.