Valdes
- 6 - Nothing to do throughout the match.
Alves
- 9 - The best Barca player on the pitch. Totally dominated the right wing. Set up two goals and created two excellent cross which Messi headed wide. You cannot ask more from him.
Pique
- 7 - Lack of action was his only problem. But cleared the line whenver called upon even it was too few.
Puyol
- 8 - Another Captain's performance. Solid in the back and created the last goal with excellent vision in the box.
Abidal
- 7.5 - Have completely silenced his critics with a no non-sense performance from December. A usual composed and contained performance. Send in some delightful through ball.
Xavi
- 8.5 - Another great performance by the midfield general. No doubt why Ferguson is interested in him. Great vision, passing and unselfish play by xavi Hernandez.



Toure

- 7.5 - Was overshadowed by his team mates but his performance was solid. he formed the rock on which Barca could builf their attack.



Keita

- 8 - He looked like a total misfit as an attacking midfield in earlier matches, but not in this one. he was involved in 80% of Barca move. one thing I like about him is his eagerness to get into the box. Great performance.



Messi

- 7.5 - As usual great performance. Could have elevated a bit but then when his team mates are playing like this he even can take some well deserved rest. His partnership with Alves was great but wasted two excellent cross form the latter.



Eto

- 7.5 - Another solid performance. Leading the league scorers sheet at the moment.



Henry

- 8 - The best of the front three. He was involved in all attack.

Substitutes:



Iniesta

- 8.5 - Got only few minutes to impress. Did his job to perfection. What else you can say about a player who had a shot at goal and created two goals in allowed twenty minutes.



Man Of The Match - Dani Alves
All About FC Barcelona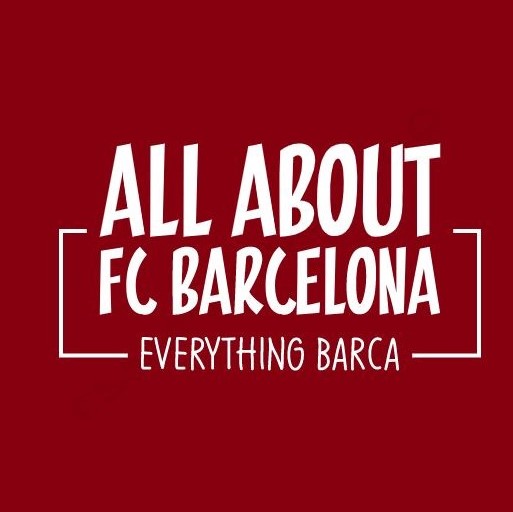 AllAboutFCBarcelona.com is a Blog dedicated to the Most prestigous Club in the world, FC Barcelona by an ardent fan. Here I discuss about the Latest happening surrounding our Club and present my Views about the same.