Valdes
- 6 - Didn't have a good game. Made a number of mistakes, spilled the ball on many occasion. Looked confused when coming off the line and should thank Abidal for saving him twice.
Puyol
- 8.5 - The best player on the pitch. Was good while going forward and was a constant treat upfront.
Marquez
- 6.5 - Had an average game, did very well in defense but was caught out some times.
Sanchez
- 3 - WAs nowhere to seen. Had to be blamed for the first goal. Then you can't blame, he is a centre midfielder who was slotted to play the centre defense role.
Abidal
- 7 - Had a decent game in both attack and defense. Most importantly covered the defense well and made no mistake.

Xavi - 8 - Great performance with so many good passes and involvement in attack.

Toure - 8 - Another stellar performance which was capped with a better goal. May be blamed for the goal but then redeemed himself later on.

Gudjonsen - 7 - Wasn't any spectacular, but was involved in many move. Lost possession cheaply in many occasion.

Hleb - 7 - Like Gudjonsen had a decent game but nothing spectacular to show off.

Eto - 6.5 - Was missing for many time and missed some good chances.

Henry - 7.5 - Good game by the frenchman. He was the best attack minded player we had on the pitch.

Substitutes:

Alves (7), Iniesta (8) and Sylvinho (7)



All About FC Barcelona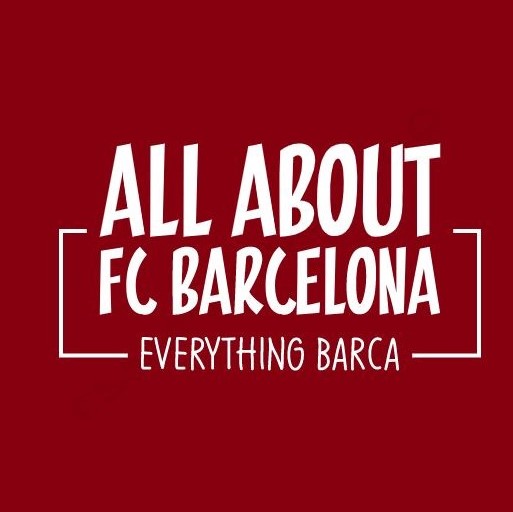 AllAboutFCBarcelona.com is a Blog dedicated to the Most prestigous Club in the world, FC Barcelona by an ardent fan. Here I discuss about the Latest happening surrounding our Club and present my Views about the same.