FC Barcelona would be looking to start the new year in the same way in which they have ended the last year. With a huge ten point lead and a bigger fight between teams for the second spot, there is only one team which can prevent Barca from the Championship - i.e FC Barcelona itself. There is a high chance that players would become a bit complacent and would not focus on the pitch; but then with Guardiola in charge the chances of that happening now is very rare. FC Barcelona players have shown enough commitment on the field and on the training ground this season. The best example would be Eto and Keita cutting short their vacation to train early. Against Mallorca Iniesta is expected to start the match; how much the lack of match practice is going to affect him is yet to be seen. Lionel Messi and Daniel Alves both arrived late from vacation and it is very difficult to see them starting the line-up. As usual Guardiola has not yet named his squad. But there may be certain surprises in his mind.


Valdes would retain his position at goal. Abidal would be preferred as the Left-Back; but with the chances of Alves starting very remote, Puyol may be asked to fill the Right- Back role. In that case Marquez and Pique would join in the centre of defense. But I would prefer Puyol being pushed to centre and some one from B-Team making taking the position of Right-Back. The centre of defense would be ideally made up of Xavi, Toure and Iniesta. Up front Eto and Henry should be teaming with either Bojan or Pedro. Real Mallorca are no push-over; but still with the form displayed by FC Barcelona it is difficult to see him Mallorca taking anything out of this match. Mallorca would be using the usual style of ten men behind the ball to stop Barca; but how much they will succeed only time will tell. My prediction is FC Barcelona running away with the match with a 5-1 victory.

All About FC Barcelona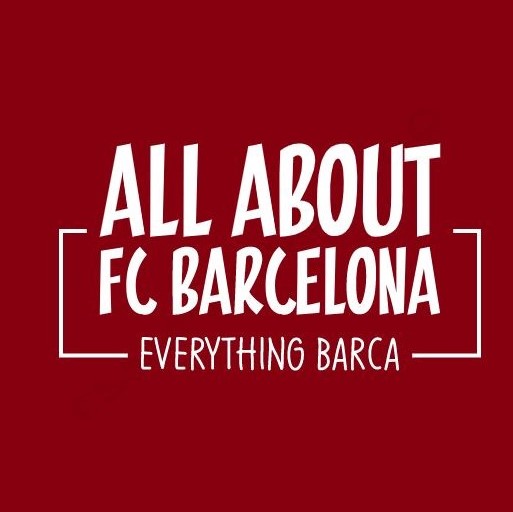 AllAboutFCBarcelona.com is a Blog dedicated to the Most prestigous Club in the world, FC Barcelona by an ardent fan. Here I discuss about the Latest happening surrounding our Club and present my Views about the same.