Today there are reports emerging about Manchester City calling off the Kaka Transfer deal. Had this deal gone through it would have put all other record transfer deal to shame. But I am not writing about this deal; niether I am interested in any of them. Usually I don't write anything apart from news related to FC Barcelona, but thsi time I am yet again tempted to. While surfing net I came across the news of Luka Podolski's expected transfer to FC Koln(Cologne) in the summer. Many may call this transfer as a suicidal move interms of Podolski's career is concerned. He along with Bastian Schweinsteiger and Philip Lahm are the most talented youngsters in German National Football. Hence it is more of a surprise that he decided to go back to FC Koln from a bigger club like Bayern Munich. Money may not be the only thing he may be missing at Cologne but also a chance to play European football. For once a footballer has chosen to follow his heart rather than his brain.

Luka Podolski made his Budesliga with FC Koln in 2003-04 season. But FC Koln was relegated to second division. Eventhough Podolski's talent was noticed, he decided to stay with FC Koln and got them promoted in the 2004-05 season. With a magnificient performance of scoring 24 goals he took his club back to the top-tier. Podolski remained an integral part of German national side all through this. But when FC Koln was relegated again Lukas Podolski moved to Bayern Munich for a sum of 10 million Euros. It is now reported that he is making a move back to FC Koln for the same amount. Critics may argue that Podolski never got a regular team place in Bayern Munich and anyway was looking to move to another club. But Bayern and Podolski should be appreciated to see the passion in the move rather than the economic viability. Bayern could have sold him to any of the top clubs in Europe. But still it is commendable from Bayern's part to have allowed the player to follow his heart. One thing is for sure, the people of Cologne loves their Prince like hell. Podolski inspired Bayern to a 3-0 victory at FC Koln; the Cologne fans cheered Podolski's goal against their team (may be the first time in history) to the complete astonishment of Cologne players and Bayern coach.
All About FC Barcelona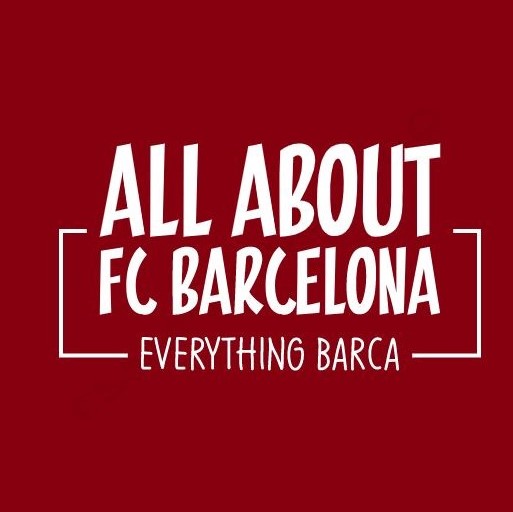 AllAboutFCBarcelona.com is a Blog dedicated to the Most prestigous Club in the world, FC Barcelona by an ardent fan. Here I discuss about the Latest happening surrounding our Club and present my Views about the same.