Barcelona suffered their worst ever European defeat at the hands of Bayern Munich losing 8-2. To be honest the scoreline could have been a lot worse!
There is nothing to say or write after what we saw at display in Portugal tonight. The Barcelona team suffered their worst defeat in living memory. Bayern treated them like schoolboys. May be comparing the display of our boys to schoolboy is a disgrace to the latter!
In the end we all felt relieved that it was only 8-2. It could have been a lot worse. Barcelona deserved to lose by at least a dozen goals today. They should thank their luck that the deficit was only 6 goals.
There was no plan, no motivation nor any leadership. No other team can do the same mistake again and again for 90 minutes. The Bayern attackers were pressing the living hell out of us, still, we kept on playing from the back, turning over possession cheaply and very easily, that too near our box.
Ter Stegan's idiocy knew no bound. He kept on playing short passes to defender throughout the night. If it was any other keeper, he would have booted the ball out every time so that the ball moves out of the defense and they get a breathing space.
Semedo was exposed tonight for his lack of defensive ability and possession. Setien could have swapped him and Roberto early on seeing the amount of attack from the left. But Setien doesn't do such things!. Luckily the Setien experiment is over for the good!
Lionel Messi didn't do enough. As a captain, he should have dropped deep and try to organize a fightback, but like in the Liverpool exit, he kept on waiting for someone to bring the ball to him. On the bright side, he may have got the message straight to his head. At 33, he doesn't have much of playing career left. The opportunity to leave Barcelona and move to Manchester City has never been this inviting ever!
On the bright side, this drubbing should get the entire squad sacked. The coach and his staff will be on their way home tomorrow. But this should get Bartomeu sacked!
All About FC Barcelona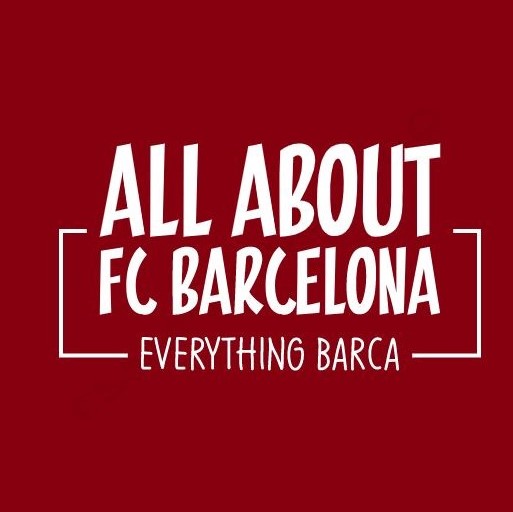 AllAboutFCBarcelona.com is a Blog dedicated to the Most prestigous Club in the world, FC Barcelona by an ardent fan. Here I discuss about the Latest happening surrounding our Club and present my Views about the same.