If La Liga fails to resume this season, Should Barcelona be declared the Champions of La Liga 2019-20 Season? Consistently they were just better, but have they done enough?

La Liga authorities have suspended the League for two weeks following the Corna scare that has gripped the entire European Continent and other countries. As of now, the suspension is only for two weeks, but it's merely common sense to assume that the League will remain suspended for the rest of the season. Corona has become such a scary situation, that we are looking at the possibility of most of the Sporting event suspended indefinitely.

If La Liga doesn't come back this season, who will be declared the Champions. If a Champion needs to be declared, then Barcelona naturally should be the one who is declared. But should La Liga have a Champion this season?

Corona Situation is Becoming Worse in Spain
If you go by mere statistics and what's China and Italy has gone through and still going on, it is safe to assume Spain is getting into the middle of something really scary. It appears the third wave of Corona attack is fully on in Spain and the situation could become pretty scary with every passing minute.

Finally the authorities have woken up and are shutting down everything. Even though we may not approve everything China does, but the China strategy could be the best one to adopt here. Force everyone at home, don't let anyone out. We should 'Starve the Corona Virus of Transmission Medium'!

Italy has done this now, despite the issues and limitation to personal freedom, and freedom to move around, the people have kept their spirits up. Spain should brace for this and whole-heartedly accept this.

Will Barcelona be Declared Champions if Season is Cancelled?
Even if Spain gets things under control in two or three months, I still could not see any possibility of League resuming. European Association may prioritize Champions League overall Domestic competition and may force all matches of Champions League in whatever time available.

That means there could be no matches from now on in any of the Leagues. The chances of matches continuing in the empty stadium also are very rare as the spread of disease is not deterred by it. If that happens, many of the Leagues have to decide to cancel the entire season, or just declare the Champions.

Declaring Champions could create some controversy, but the biggest scare will be deciding who gets relegated. The only option left for Leagues is to increase the number of teams participating in top league by the relegation count. That means no team gets relegated, but the second-tier League teams get promoted. It's quite complex than we can think as there will be a huge amount of controversy coming out of any decision made.

At the moment the only priority is to get control of the Corona outbreak. Sports and any other kinds of stuff come only later. And when it's time come, we all have to approach this with an open mind, because nothing is simpler here. Maybe we should simply cancel the season break and play at that time also!

All About FC Barcelona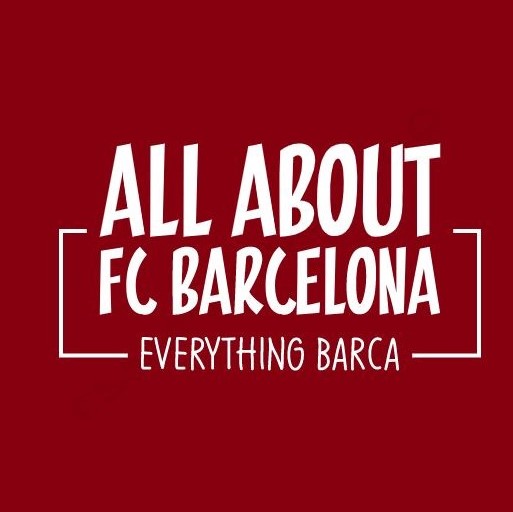 AllAboutFCBarcelona.com is a Blog dedicated to the Most prestigous Club in the world, FC Barcelona by an ardent fan. Here I discuss about the Latest happening surrounding our Club and present my Views about the same.