If you remember my last post, there was news of Hleb showing his displeasure against Wenger. I have written that that could be an indication of Barcelona closing on him. It looks like I am going to be proven right. Almost all the major sport websites and daily has reported the closing of the Hleb deal by Barcelona. Barcelona seems like have paid somewhere around 18 million for the Belorussian. Inter Milan and Bayern were interested in him, but Hleb is said to have a keen desire to play in the Barcelona uniform. The player who was born in Minsk has started his career with Dinamo Minsk. His preferred position is the attacking midfielder role. From Minsk he moved to F C Bate. It was during this time Stuttgart scouts spotted him and eventually led to his transfer to the club. In 2005 Arsenal bought him for 15 million. He did shine in matches but was overwhelmed by the presence of Fabregas. He was also not helped by the fact that Wenger played him out of his position. In that backdrop it's still a big question mark where he will play in Barca. He is supposed to take the position of Ronnie, but his preferred position is the attacking midfielder.


In my last post, I reported a story of Laporta resigning which was broken by Sport. Laporta has denied this after a frantic board meeting on Tuesday. If you consider that one trouble is over, just wait for the next one - Ronaldinho is insisting on his rights to represent Brazil in Olympics. Ronaldinho has said that "Going to Beijing is an honor". He sees Olympics as the best chance to re-kindle his form and fitness. But the club has said No to Ronaldinho's participation in Olympics. It looks like Ronnie is very much unhappy with the way Barcelona treated him during the transfer saga. They are not yet able to find a club for him and this could complicate matters. But like as in the case of Messi, I am with Ronaldinho for this. I believe that a player should not be stopped from representing his country, let whatever be the circumstances. This also put into question the commitment of European players to their national pride. If you analyse carefully all the players who are fighting with the club to make into Olympics are from Latin America. European players seem like happy with the money. By the way it looks almost certain that Messi will represent Argentina in Beijing. All the best for him and kudos for making a brave and wise decision.

Other news are - the arrival of young Brazilian player Henrique to Barcelona. He is considered as a player of the same capability as Jose Edmilson. But Barcelona hopeful signing of Hernan has stalled. The club very soon will withdraw from negotiations with Sao Paulo. Sao Paulo is not ready to lower the price tag and Barcelona as usual is not ready to pay a bit more. But the latest rumour is from Goal.com. Goal has reported a possible Barcelona bid for Valencia's David Silva. Silva was the best Spanish player in Euro. Valencia is reported to be in some financial crisis and would be thinking of selling one of their stars.

All About FC Barcelona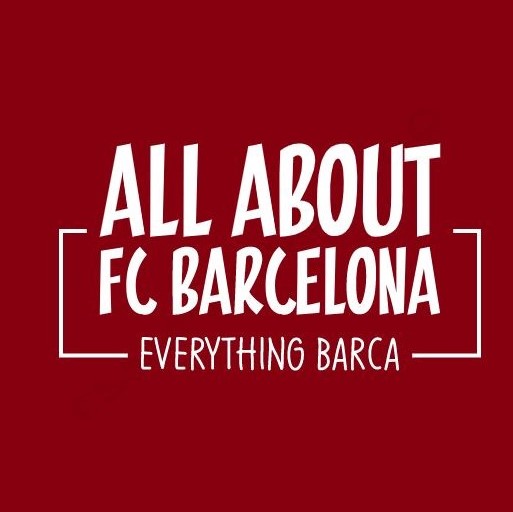 AllAboutFCBarcelona.com is a Blog dedicated to the Most prestigous Club in the world, FC Barcelona by an ardent fan. Here I discuss about the Latest happening surrounding our Club and present my Views about the same.