It looks like Laporta escape from the "No Confidence" motion is going to be short lived. Sport.es has broken an exclusive story in which they claim that Laporta will resign from his post on Thursday. This is after the majority on the board threatened to resign if Laporta continued. First vice-chairman, Albert Vicens is expected to take over from Laporta. This is done to ensure that there is no instability in the club especially considering that Guardiola is building his team from scratch. An election now will put on hold all the transfers and that could seriously jeopardise Guardiola's plans. On that backdrop this comes as a sensible decision, even then one is left to wonder whether the Board has no responsibility in all this mess. If 67% disapproves of Laporta, it effectively means the same does about the Board. I firmly believe that Once the season commence the Board should resign and commence fresh elections. Otherwise this board may not have the moral authority to take tough decisions.


What are the other news - the biggest is the announcement of Zenit about the end of negotiations with Barcelona for Arshavin. Barcelona offered 15 million euros for the Russian star, but Zenit valued him at close to 25 million. In an interview to 'Sport Express', Arshavin confirmed this fact; but he also reiterated his decision to leave Zenit. Soon we could find Arshavin playing in English Premier League. Meanwhile Hleb has launched an amusing attack against Wenger and Fabregas. Hleb said his first preference is Barcelona and was very unhappy with the way Wenger has handled him. Hleb's rebuke against Fabregas should be justified as he has no right to poke his head in other's business. He accused Barcelona for going after Hleb and Adebayor; but looks like conveniently forgotten the way he signed for Arsenal. But Hleb's outburst should give enough indication of him being moving to Barcelona pretty soon.

All About FC Barcelona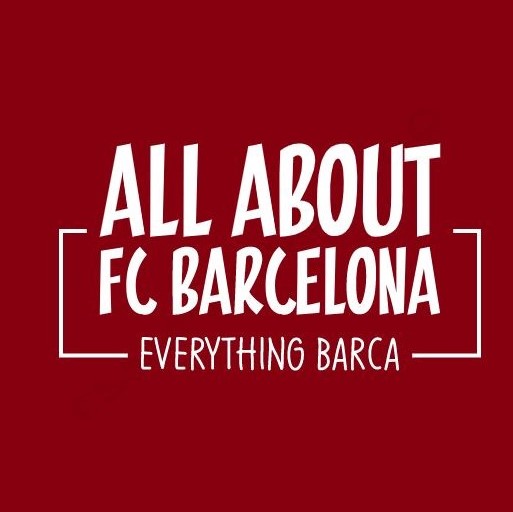 AllAboutFCBarcelona.com is a Blog dedicated to the Most prestigous Club in the world, FC Barcelona by an ardent fan. Here I discuss about the Latest happening surrounding our Club and present my Views about the same.