Huge rumours are floating in the internet about the interest of Abramovich on Barcelona super kid Lionel Messi. The rumours say that Abramovich was so impressed by the way he played at Old Trafford and is convinced that he is the right player for the club. Most of these rumours are found in sites like goal etc so can't comment on the credibility of the news. I saw somewhere a rumour that Chelsea are ready to offer Barcelona a whooping ₤76 million for the Argentinean wizard. But the chances of Barcelona letting go Messi appears very bleak. Messi is projected as the rock on which the next superstar team would be build. But these interests should be good news for Messi - Not for the money, but for the fact that even with a mostly injury ridden season, he is still the most sought out players in the world.


Another rumour that is doing its round is the apparent interest of Wenger in another Barcelona kid - Giovanni Dos Santos. Actually this could be more damaging as Giovanni might be tempted to move away from the club, after what I perceive a very indifferent and tough treatment handed out on him by fans. There were many occasions when the fans jeered whenever he touched the ball, they tempt to forget the fact that he is playing his first season and would take some more time to settle down.

News that's doing the rounds, actually this looks more than a rumour - is the fact that Barcelona would see Gabriel Milito out for six months. There is no official confirmation about this in the official site, but I have a feeling that this might be true. The Argentinean Centre Back has damaged ligament of his right knee and would require that much time to recover. Meanwhile, Iniesta would not be seen in action for Barcelona for the rest of the games this season. It's been rumored that he prefers to rest looking ahead to the European Championship. That's pretty normal and wise.

All About FC Barcelona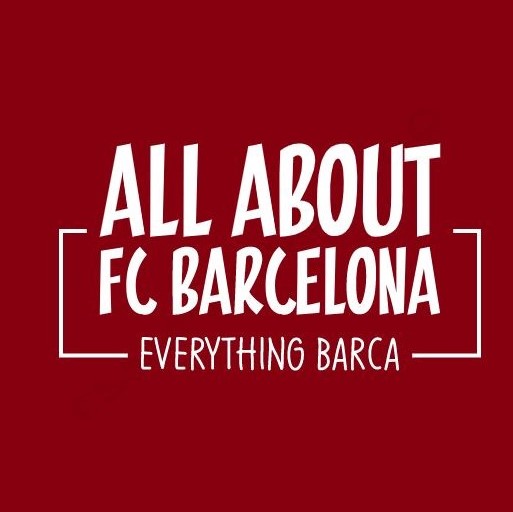 AllAboutFCBarcelona.com is a Blog dedicated to the Most prestigous Club in the world, FC Barcelona by an ardent fan. Here I discuss about the Latest happening surrounding our Club and present my Views about the same.