After a hugely disappointing season, it is not at all a surprise that Barcelona based dailies having already started speculation about which all are coming to the club. But this one was unexpected. Kaka is being linked to a move to Barcelona. El Sport have broken the story of a possible exchange, may be the biggest in any club's history which may involve Ronaldinho and Zambrotta and an additional 20 million Euros for the current world player of the year. This could be ideally another scoop by the daily to thrill their readers, as Milan have not yet showed the slightest hint of letting their hands off Kaka. Moreover they were trying to buy Ronaldinho in order to build a team which revolves around the two great Brazilians. There are indications that Barcelona might even place Deco on the discussion table to tempt Milan in to this move. Whatever, I have to admit that this is one rumour that I loved the most. I don't know whether he will come or not, but just the possibility of seeing Messi and Kaka together drives me crazy.


Another rumour, which could be turning to be true involves another Brazilian - Dani Alves.
Its absolute certain that Alves will be moving out of Sevilla this season, but the only question remains is where? Barcelona is rumoured to have tabled an offer for 25 million Euros. Last year Sevilla rejected a 36 million euro deal for him, but this year they might have to let him go as he is at the end of his contract. Sevilla will be trying to make as much as money from Alves who was bought for a mere €848,000. Real Madrid and Liverpool all are interested in him and that could make Barcelona's job tougher. Things will become more difficult if Chelsea or Manchester United enter the fray.

Another two guys who have been strongly linked to Barcelona is the French footballer of the year - Benezema and Huntelaar. Both of them are very aspiring prospects. But early indications suggest that Lyon will not let goo of Benezema that cheaply. Barcelona has to sell big in order to buy these guys. Then there is the interest in Capel and Lahm. But the worst story which is breaking out is a possible move of Eto to Tottenham. Eto is said to be unhappy about the way the Nou Camp crowd treated him last week. He was jeered whenever he got the ball and is looking for a move to premiership. Strong indications are coming about a possible offer for Messi from Chelsea. But Barcelona will not be in a mood to let him go. Ashley Cole has suggested that Messi is better than Ronaldo and would love to play along with him. Now we know why they are saying all these.

All About FC Barcelona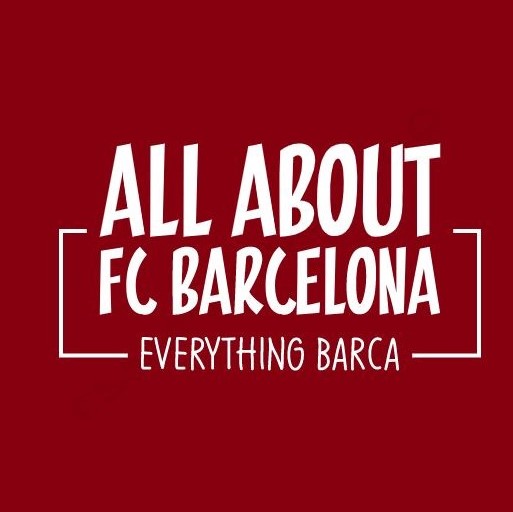 AllAboutFCBarcelona.com is a Blog dedicated to the Most prestigous Club in the world, FC Barcelona by an ardent fan. Here I discuss about the Latest happening surrounding our Club and present my Views about the same.