With Real Madrid securing their League Title last week, many believe today's Classico has lost his sheen. But Spanish press will not allow such a scenario, constantly drumming out the humiliation to be suffered by Barcelona players when they have to applaud the champions. This was a title which Barcelona lost rather than Madrid won. In the mid season, this game was build up as the one which will decide the Champion, but only for Barcelona to let go all the chances Madrid has placed before them. Barcelona still could hurt Madrid by spoiling their perfect night. This is a time for Barcelona players to show some respect to Rijkaard, who very probably would be managing his last El Classico. No Barcelona manager has been successful as Rijkaard has been when it comes to Classico at Bernabeu.


The suspension to Deco and Eto could harm Barcelona's chances pretty well. Yaya Toure has been rushed back to the side, which is already missing Iniesta, Milito and Ronaldinho. Barcelona players gave a good account of themselves during the 6-0 thrashing of Valencia. They were passing fluently and that was the reason for the complete domination. But their away form is still a suspect. This match could very well turn out to be a match between Messi and Madrid. Messi has announced his intention to hurt Madrid at Barnabeu. Henry could be expected to start along with Bojan and Messi. After a long time Henry gave a fabulous performance against Valencia. Absence of Deco means Gudjonsen will partner Xavi and Toure in the midfield. The back four will be Abidal, Thuram, Puyol and Zambrotta. Pinto has been added to the squad list and would be lucky to get a taste of Bernabeu ahead of Giovani and Ezquerro.

All About FC Barcelona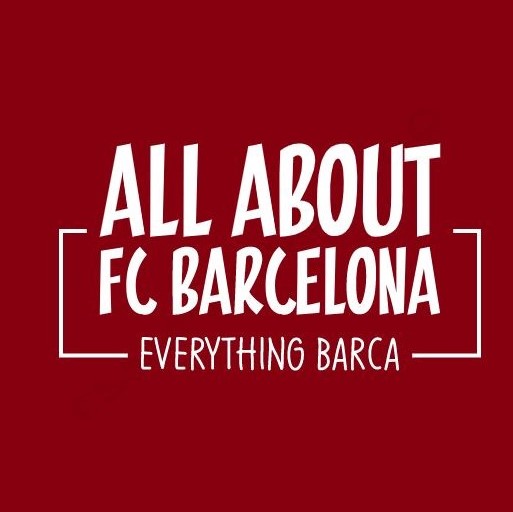 AllAboutFCBarcelona.com is a Blog dedicated to the Most prestigous Club in the world, FC Barcelona by an ardent fan. Here I discuss about the Latest happening surrounding our Club and present my Views about the same.