Within days of Rosell begining his tenure, the first change has happened. Media houses in Spain has reported that Cryuff has resigned from the post of Honorary President. Rosell earlier argued that the post of Honorary president is illegal as its against the constitution of the Club. He may be right but the problem is that Cryuff seems to be caught between two presidents - the current and the ex, taking revenge on each other. It was the club's mistake to award Cryuff the honorary president post, if it was illegal not that of Cryuff's. Cryuff returned his badge saying "It hurts to accept it, but it seems I'm a nuisance". That showns a deeply hurt man. What a wonderful display of our gratitude to a man who has been a legend for majority of Cules. Cryuff ealier had said that he tried to call Rosell, but he was not available. Rosell remarkked earlier that sorting out the honorary president post issues was a top priority but it looks like humiliating cryuff was a bigger priority. Many may argue that the post itself was illegal and Rosell was right in action, but the bottomline is Cryuff didn't chose himself to get elected as Honorary president, the bloody board chose that. If this is the way we treat our Legends, than what about the lesser players. It is no surprise that Rosell sees Cryuff as a staunch Laporta supporter.
All About FC Barcelona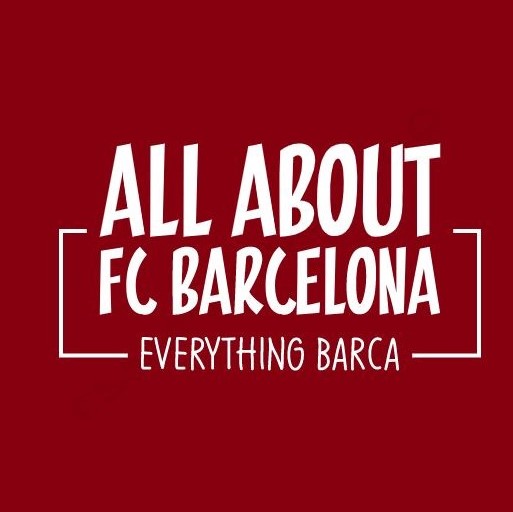 AllAboutFCBarcelona.com is a Blog dedicated to the Most prestigous Club in the world, FC Barcelona by an ardent fan. Here I discuss about the Latest happening surrounding our Club and present my Views about the same.