2009 has ended and 2010 has begun. For every Barca fan 2009 will be a special year. It was the most perfect year in the history of the club. With the triumphs of 2009, we enter 2010 with greater hope for a year as good as the last one. Repeating 2009's success would be very difficult but repeating the style in which we played is very much possible. We have topped our Champions League group, is currently the top in the league and is true and well alive in Copa Del Rey. But there is no doubt that we are nowhere playing like last season. The pace has gone off a bit from last season's game and many players are not yet hit the top gear. But still we are very much alive in all teh competition shows how good a squad we have.
Tough January Ahead
You cannot ask for a much tougher month to start an year like the one we have. We will be playing some of the best teams in the league in January meanwhile Real Madrid has a much easier opponents in the month of January. With Real Madrid hitting form Barca cannot afford to concede an inch to their main rival this month. Getting knocked out of Cop Del Rey will work in favour of Real Madrid in January as they have to play less number of games.
After a short Christmas break, Barca will be seen in action against an in-form Villareal side at Nou Camp. Usually any side which lies in the ninth place in league will not be referred as the "in-form" team. Villareal had a poor start to the season but they have managed to climb from the bottom to ninth with some conssitent performances. But one good thing is that Villareal has lost majority of their away matches this season. Barca will not be with their major players form this encounter. The match with Villareal will be followed by the mid-week Copa Del Rey encounter with Sevilla. The first leg will be played at Camp Nou and Barca needs to secure the tie there. This will followed by Barca's visit to Tenerife. The second leg of Copa Del Rey will follow next and Sevilla will visit Camp Nou on Sunday for their La Liga encounter. This will be followed by Barca's visit to Valladoid and Gijon. The advantage for Barca as far as playing Villareal and Sevilla in the league is that they play both these games at home. Barca's home record has been perfect this season. BUt the tricky encounter will be the Copa Del Rey clash with Sevilla. Barca is set to play the second leg away from home.
Overall if we play carefully we will emerge from January unhurt. The crucial ties will be tomorrow's encounter with Villareal - especially with Messi, Toure, Keita absent and Iniesta in doubt and the first leg of Copa Del Rey clash with Sevilla. We have to finish the game in the first leg itself as going to Sevilla and winning could be tough.
All About FC Barcelona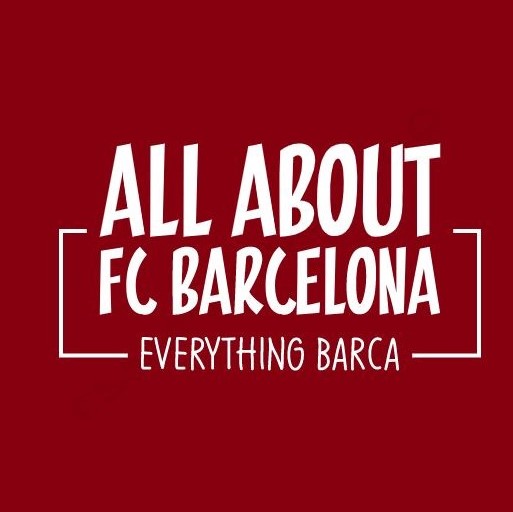 AllAboutFCBarcelona.com is a Blog dedicated to the Most prestigous Club in the world, FC Barcelona by an ardent fan. Here I discuss about the Latest happening surrounding our Club and present my Views about the same.