FC Barcelona will be back tonigh at the place where their dream run started. After begining the last season in the worst possible way in ages, Barca got back to winning ways with a 6-1 thrashing of Gijon at El Molinón. The senario for Barca in the League is different from their last visit. Last season we were looking desperately for a win when we visited here, in contrast We are sitting comfortably at the top with a five point lead this season. But Barca would do good with a good victory here. The Deportivo - Real Madrid match will follow our match. Considering that Real hasn't won at the Riazor for 19 years, it would be great for Barca to putr additional pressure by winning the Gijon match handsomely. As far as the squad is considered Alves is out with injury and Keita will miss the match through suspension. Guardiola has announced the rest of squad which travel to El Molinón - Valdés, Pinto, Txigrinski, Piqué, Márquez, Milito, Puyol, Abidal, Maxwell, Touré, Sergio, Iniesta, Xavi, Messi, Pedro, Bojan, Henry and Ibrahimovic. The controversial selection point once again will be - who will Guardiola pick at defensive midfielder position.
Valdes is a certaining at the goal. With Alves injury, Puyol is expected to play the right back role. The centre defense should see pairing of Milito and Pique together. Maxwell might be selected ahead of Abidal. Xavi and Iniesta is destined to run the midfield. But all eyes will be on who will play the defensive midfielder role. But going with Gaurdiola there is no doubt that Busquets will be pickled ahead of Toure. Gijon won't be a great opponent especially in dominating midfield and I don't expect Guadiola to give Toure a chance to perform as a good performance from Toure may put pressure on Busquets. The front three might see a change tonight with Pedro replacing Henry on the left along with Messi. But Ibra is expected to hold his place. Once agains we may have to depend on Messi, Iniesta and Xavi trio to see us through this match. It is not a abd thing but this will be a good time for Ibra tio get back to form. I predict a tight match but Barca emerging on top 0-0 in the end.
All About FC Barcelona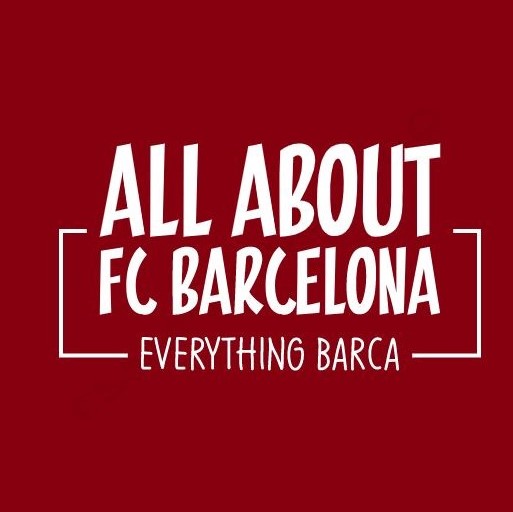 AllAboutFCBarcelona.com is a Blog dedicated to the Most prestigous Club in the world, FC Barcelona by an ardent fan. Here I discuss about the Latest happening surrounding our Club and present my Views about the same.