Joan Laporta has confirmed yesterday that the club has agreed on principle with Inter about a deal which will see Zlatan Ibrahmovic moving to Barcelona for exchange of Eto and some cash. There are rumours flying in plenty for sometime and the latest rumours suggests that Barca will give 40 million plus the service of both Eto and Hleb on loan. No deal will be reached if Eto does not agree to the terms which will be put infront by Inter. Already there is rumours that Eto is asking for 10 million a year from Inter and at this moment that looks like the only hope for me preventing Barca commit this colossal mistake. Last week we saw FC Barcelona disagreeing on Valencia's asking price for Villa, which was supposed to be in 50 millions. But now it looks like we might get Ibrahmovic, a player who goes missing in big matches for a value of 80 million (40 million in cash + Eto and Hleb). The big question is - Is Ibrahmovic worth that money? Absolutely not. Ibrahmovic is one of the top quality striker around Europe and has been successful in recent past. But he has not yet performed what Eto did for Barca, scoring goal that too in plenty. Nor did he has done something Kaka or Ronaldo performed - taking their team to European Glory.

So at this moment looks like Barca is going to perform another collosal blunder in terms of monetary valuation by signing Ibrahmovic for this amount. This blunder looks much more horrifying when considering the fact that we could buy Villa by adding a 10 million more to our earlier bid. David Villa is a proven customer and is sure to succeed in FC Barcelona as he is the best to fit our style of play. Secindly he is not a striker who goes missing against big teams. Ibrahmovic sadly always have quiet game against bigger teams, last season Champions League encounter against Manchester United was a plum example. He looked like a striker who was making his debut, fully out of confidence. But again we have to ask why Laporta is going for the striker at this huge price? This one potentially has all the making of being another Hleb signing. Last season Laporta and Guardiola circled on Hleb to replace Ronaldinho. We know where that went. Now the same team is going to get rid of two players and 40 million to sign Ibrahmovic. Crazy indeed and now all the hopes lies on Eto.

Guardiola's tactic for the next season looks similiar to the one he had last season. He will try playing Henry and Ibrahmovic at centre-forward position with Iniesta moving forward on the left (that is why he is giving Hleb's service for free). That will leave the midfiled with a combination of Xavi, Toure and Keita in most matches. We saw last season what happens when Iniesta moves out of that midfield. But Guardiola looks like he will never learn.
All About FC Barcelona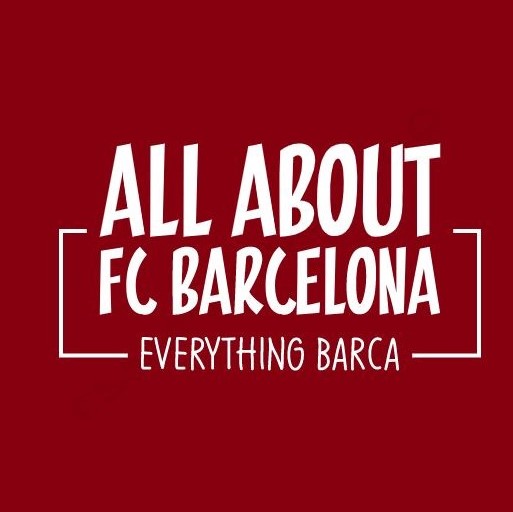 AllAboutFCBarcelona.com is a Blog dedicated to the Most prestigous Club in the world, FC Barcelona by an ardent fan. Here I discuss about the Latest happening surrounding our Club and present my Views about the same.