Valdes
- 7 - Made two excelelnt saves to keep Barca in the Game. Couldn't do much on the goal, his defense let him down.
Pique
- 5.5 - Made a terrible mess of a header which resulted in the Goal. Had huge trouble against Brandao. Wasn't instrumental in attcking also.
Alves
- 4.5 - had a really bad night. Apart from some good crosses did nothing throughout the match. Had an excellent free kick saved by Pyatov. Was caught everytime in defense. Had no idea how to deal with Brandao. Conceded two freekicks from dangerous positions.
Marquez
- 6 - Had a better night than his other defender colleagues. Made a mess which resulted in the goal. Valdes made two excellent saved the first one was due to Marquez defensive mistake.
Puyol
- 5 - Was caught out at left side by Ilsinho many times. Was responsible for the Shaktar goal. Didn't encourage his team mates enough.



Toure

- 6 - Had a decent game. Won many challenges. But couldn't do anything going forward.



Keita

- 5 - Had a terrible game. Played as a creative midfielder and failed miserably.



Xavi

- 6.5 - Had a quiet night by his standards. Provided a wonderful pass for the second goal.



Iniesta

- 6.5 - Wasn't instraumental as everyone hoped him to be. Played well but did not connect with other team mates.



Henry

- 5.5 - Had a terrible night. Wasted a clear cut chance early on. Tried hard but against Shaktar's physical presence couldn't fare well.



Eto

- 6 - Wated the best chance to equalise. Early on send a great ball to Henry but was wasted. Apart from that didn'yt do anything.

Substitutes:



Messi

- 8.5 - Best player on the pitch. great finish for the second goal. Greta pass which put Eto an a one on one situation.



Bojan

- 7 - Played his best match of the season. Showed his dribbling skills in the 82nd minute getting past a packed defense. Did provide the cross which resulted in the goal. Had a great word tussle with Brandao after that.



Gudjonsen

- NA - Never got a proper feel of the match.

All About FC Barcelona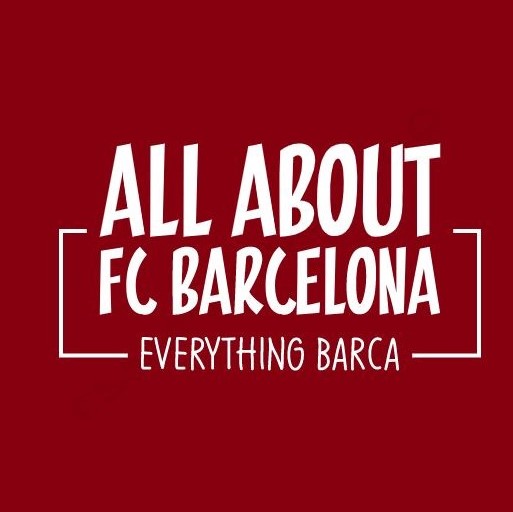 AllAboutFCBarcelona.com is a Blog dedicated to the Most prestigous Club in the world, FC Barcelona by an ardent fan. Here I discuss about the Latest happening surrounding our Club and present my Views about the same.