Valdes
- 6 - Contrast to the weekend, Valdes was more tentative. He was struggling to collect regular crosses. The toothless Basel attack was the main reason he was able to keep a clean sheet.
Alves
- 8 - Best game of his season. Was trmendous going forward. Penetrated the defense with a great no-look pass to messi which resulted in the first goal. Was instrumental throughout the match.
Marquez
-7 - After a series of poor performance we saw the real Marquez today. Didn't have too much to do but was solid especially in front of a tentative Goal Keeper.
Puyol
- 7.5 - Like Marquez had nothing much to do throughout the match. marshalled his boys tremendously.
Sylvinho
- 6.5 - Was great when going forward. Appeared to have caught once or twice in defense. Showed great presence on the pitch especially considering the lack of match practice.



Xavi

- 8.5- Performed like a true Gladiator. Was slotted as the only creative head in the midfield. Was tremendous. Scored one goal created one for Busquests and was involved in every move.



Toure

- 8 - Because of the number of goals scored nobody noticed his performance. Gave a majestic performance. Won 95% of his tackles. Played the role of DM to near perfection. Guardiola would have to think twice now to overlook him for DM role.



Busquests

- 7.5 - Great performance. Scored one goal and created one for Bojan. May not have won all the tackles but is improving by leaps and bounds. Answered his critics who claimed that he is toothless when going forward.



Messi

- 9 - Was all over the pitch in the right sense. Cool finish for the first goal and was involved in every move. May have been a bit selfish at times but if he is in this kind of form we all can live with that.



Bojan

- 8 - Great performnace. Scored twice but issed atleast three good chance. But that's ok. He would feel great with the start and the goals.



Hleb

- 7.5 - Did well to stay in the match. At times the lack of match practice showed. But was good on the left side. Will have a tough time to keep that spot ahead of Iniesta.

Substitutions:

Henry - 6.5 - Missed a great header. Overall was good and came at a time when Barcelona was cooling off.

Caceres and Victor Sanchez - 6 - Decent performance.


Man of the Match - Lionel Messi
All About FC Barcelona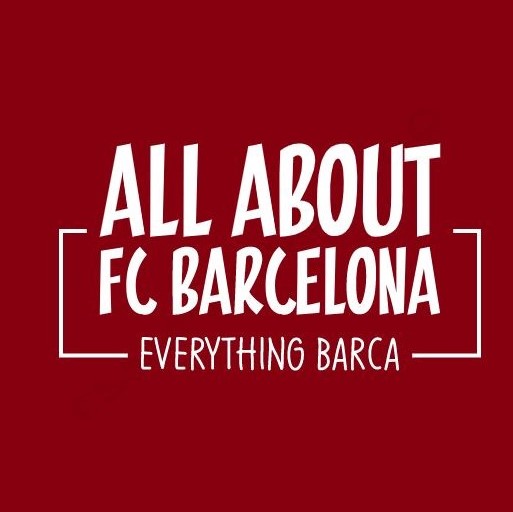 AllAboutFCBarcelona.com is a Blog dedicated to the Most prestigous Club in the world, FC Barcelona by an ardent fan. Here I discuss about the Latest happening surrounding our Club and present my Views about the same.