Goal.com has already running a poll to gather support for Lionel Messi as the choice of this years Ballon D'Or. The early statistics suggests that huge number of soccer fans are in favour of seeing Lionel Messi win it. Even I wish to see him holding the Ballon d'Or. But the biggest question is "Does he really deserve the Ballon D'Or. The huge number of support for Lionel Messi is due to the fact that he is having a great season now and looks like getting better each day. But does that justify giving him the award. Not for me. The award is presented for the achievements of the past season. It is already billed as a match up between Messi and Ronaldo. But it is rather starnge to match up Ronaldo's achievement of last season to Messi's. Christiano Ronaldo was instrumental in winning the Champions League and English Premier League for manchester United. In contrast Lionel Messi couldn't help Barcelona in winning anything.


I am not blaming Messi for last seasons failure. He was really unfortunate to miss the majority of the season through injury. Or rather I would say FC Barcelona was unfortunate to miss him for long time. But that is not Christiano Ronaldo's problem. He has been great last season; eventhough he was overshadowed by Messi in the Semi Final legs. For me the real competition to Ronaldo in this years Ballon D 'Or should be Iker Cassilas. I haven't seen the list nor I am sure whether the official list has been released; but there are reports of Iniesta's name missing in the list. If that is true then it is really unfortunate. He was great through last season and had a great Euro 2008. He deserved to be in that list more than Lionel Messi. Now coming back to the Iker Cassilas vs Ronaldo match up - Iker has won the La Liga and Euro cup whereas Ronaldo has the Premier league and Champions league. You cannot match these titles to each other. If Ronaldo was the catalyst in last season's great run of Manchester United; so was casillas for Spain and Real Madrid.Historically Goal Keepers are over looked for this prestigous prize; but this year that may not be the case. What might go against Christiano Ronaldo would the fact that this year was a Euro Cup year and his biggest competition led his team to the title. Even though he is a Real madrid player, this is one footballer I love. May be its time that Goal Keepers get the respect they deserve.


Mark My word guys - next year it will be Messi or Iniesta.
All About FC Barcelona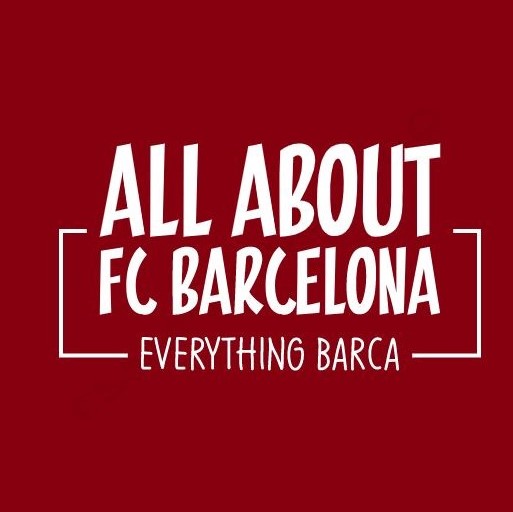 AllAboutFCBarcelona.com is a Blog dedicated to the Most prestigous Club in the world, FC Barcelona by an ardent fan. Here I discuss about the Latest happening surrounding our Club and present my Views about the same.