Barcelona based news dailies are full of rumours of a possible mid season transfer of Yaya Toure to Juventus. One Juventus based daily has already claimed that FC Barcelona has set a price on this Ivory Coast holding midfielder. The amount is rumoured to be around 10 million euros. These rumours have been strengthened by Guardiola's attitude towards Toure. Somehow Guardiola has already decided that Toure does not fit into his style and there were strong rumours of his transfer during the summer. Somehow Yaya Toure survived it; but the emergence of Busquests has indeed unsettled the player. The worst matter in all these is that we cannot expect Guardiola to persuade the player to stay in the club.

Yaya was our best player along with Iniesta in last season. He showed tremendous commitment by delaying a much needed syrgey and kept on playing for the club. But it was a huge surprise that Guardiola preferred Keita ahead of Toure. Keita from whatever he looked like cannot play the Holding midfielder role confidently. With Busquests playing well and Iniesta occupying the front left; it is difficult to see Toure joining Busquests in the midfield. If Busquests start, then either of Gudjonsen or Keita is expected to start. So it has become a direct fight between Busquests and Toure; a fight which Toure appears to be losing. He hasn't done much of a mistakes; but it is his bad luck that he is in a team whose manager tends to overlook his effort. It is always good to see such great competition for a postion in the team; but with Manager biased towards Busquests it is difficult to see Toure staying. But the choice of Juventus could be a disaster for him; I personally think Wenger will take note of the availability of this talented midfielder. But for the moment it is becoming clear that Toure might be on his way out of the club.
All About FC Barcelona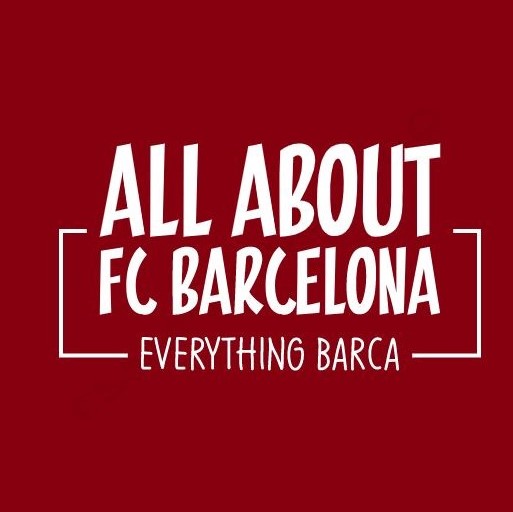 AllAboutFCBarcelona.com is a Blog dedicated to the Most prestigous Club in the world, FC Barcelona by an ardent fan. Here I discuss about the Latest happening surrounding our Club and present my Views about the same.